Kentucky Mountain Music at the Clifton Center September 19 and 20
Posted by Joe Hayden on Friday, September 19, 2014 at 10:57 AM
By Joe Hayden / September 19, 2014
Comment
Exploring Southeastern Kentucky during the Great Depression to record the music of the area must have seemed like an unusual and unnecessary pursuit. Alan Lomax set out to make the recordings in 1937 and returned to the Library of Congress with 32 hours of music including ballads, hymns and instrumentals recorded during his journey. His work was archived there and is the focus of the weekend activities at the Clifton Center and their celebration of Kentucky Mountain Music.
Friday Night Concert at the Clifton Center
On September 19 and 20 the Clifton Center and the Lomax Archive are honoring eastern Kentucky's rich musical heritage during the I've Rambled This Country Both Early and Late: A Celebration of Kentucky Mountain Music.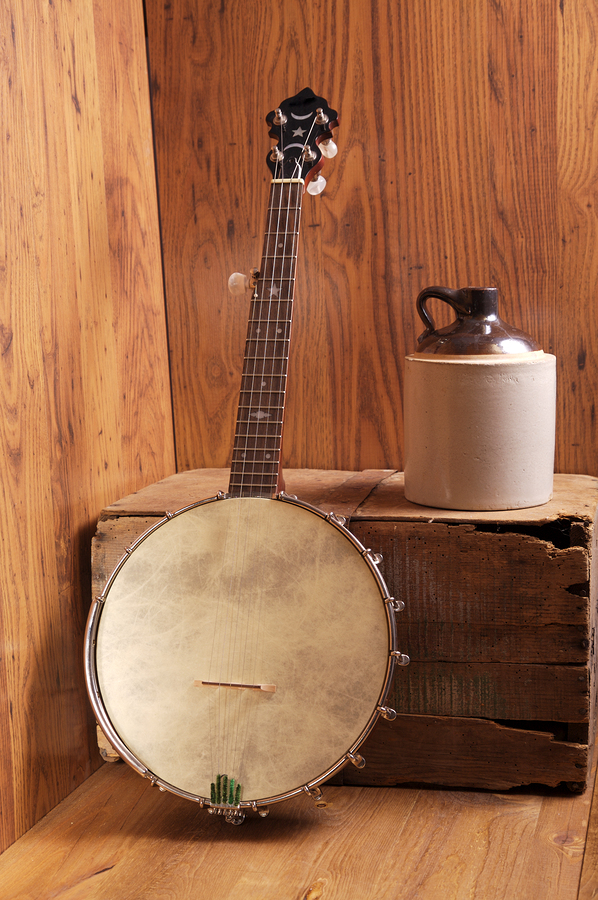 Friday night's schedule includes a talk presented by the curator of the Lomax Archives at 7:00pm and a concert performed by John Harrod and Kentucky Wild Horse at 8:00pm. There will be an opening act to the concert.
Full Day of Saturday Musical Activities
Shape notes are a method used for congregation singing. The method was introduced in the early 1800's and was found to be popular in Eastern Kentucky by Lomax. A part of Saturday's programming will include a segment on shape note singing presented by the Ohio Valley Shape Note Singers. Film screenings and workshops on crankies, banjo and fiddle finish the afternoon. A round robin tune swap with the festival participants begins at 7:00pm and lasts until the square dance begins at 8:00pm. The square dance will be called by Randy Wilson with the Red State Ramblers playing.
The event is pay what you will and all of the festival events are open to the public.