Kentucky Music Weekend at Iroquois Amphitheater
Posted by Joe Hayden on Tuesday, July 24, 2012 at 6:51 PM
By Joe Hayden / July 24, 2012
Comment
The sounds of summer is filled with birds chirping, squirrels chattering and music, lots of music. This weekend you and the family can get back to some classic Kentucky roots at the Kentucky Music Weekend. This event will be taking place at the beautiful Iroquois Park Amphitheater and the area surrounding it. There will be plenty of entertainment and interesting booths both Friday July 27th and Saturday July 28th to celebrate the last weekend of July in the park.
The music will start at 7pm and continue to 11pm, but crafts, food and family fun will be going on throughout the late afternoon. This annual event draws a barrage of venders that provide attendees with an abundance of tasty treats, cool drinks and interesting wares. You might find something from a local artist that will look perfect on your wall, or a unique piece of hand crafted jewelry to adorn your wrist. There will even be some classic storytelling set up for the younger children, just like the old days.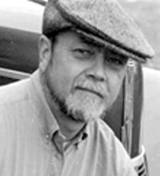 The music of the day is folk. These classic tunes have been passed down for generations and tend to be soothing and soulful. Folk music came to be when neighbors use to gather and play music for entertainment on porches and in the yard.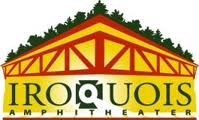 The Amphitheater brings back the memories of days before electric guitars and amps. The park will echo with the soulful sounds of some classic roots music that we all grew up listening too. Bring the family out to Iroquois for the Kentucky Music Weekend and celebrate the end of July with some kind folks and cool folk music.
To learn about more great events in the area, please visit Louisville Homes for Sale.