Kentucky Reggae Festival at the Louisville Water Tower May 24th - 26th
Posted by Joe Hayden on Thursday, May 22, 2014 at 9:35 PM
By Joe Hayden / May 22, 2014
Comment
The Kentucky Reggae Festival will once again bring Jamaican culture to Louisville over Memorial Day weekend. Come as close to a Jamaican vacation as you can without boarding a flight bound for the islands at the Louisville Water Tower May 24th - 26th.
Authentic Caribbean Menu on the List of Festival Food
As we have come to expect at any great festival, food will be abundant. The Jamaican Association of Louisville, along with other vendors, will serve Caribbean favorites including jerk chicken, beef patties, fried plantains and curry goat. A wide variety of other fair food will be available for those with a less adventurous palate.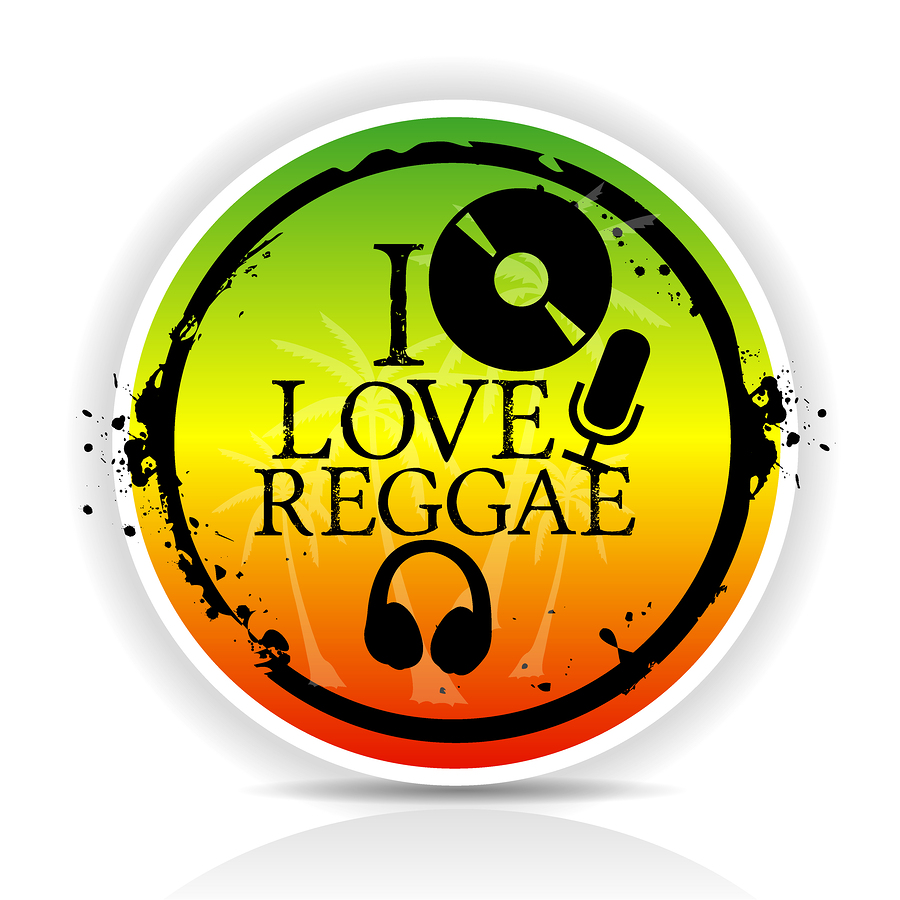 Visit the Market and Treat Yourself to an Island Gift
The festival features a Caribbean Market where vendors reserve booth space to sell their wares. The market is a delightful spot to browse and purchase island art, jewelery, and crafts for gifting or bringing a little bit of the islands to your own home.
Three Days of Reggae Music on the Schedule
While the food and market are splendid on their own, it is the spectacular music lineup at the Kentucky Reggae Festival that has been bringing the audience back for over ten years. A full schedule of reggae on Saturday starts at 3:00 pm and is finished off by Keith Porter and the Yard Squad playing from 9:00-11:30pm. The music schedule repeats on Sunday with Taj Weekes and Adowa as the headliner. Music on Monday will run from 2:00-7:00pm with Dem Reggae Bon and The Ark Bank taking the stage.
Come Out and Join the Fun, Mon!
The Kentucky Reggae Festival will be held May 24th, 25th and 26th. Admission is $10 before 6:00pm and $14 after 6:00pm. Kids 10 and under are admitted free. The festival is held at the Louisville Water Tower at 3005 River Road. No outside food, drink or pets will be allowed. You may bring lawn chairs and blankets.
To learn about other fun things to do in the area, please visit our Louisville Homes website.