Kentucky Shakespeare in Central Park Starting June 12th
Posted by Joe Hayden on Monday, June 9, 2014 at 10:24 AM
By Joe Hayden / June 9, 2014
Comment
Kentucky Shakespeare kicks off its 54th season with A Midsummer Night's Dream on June 12. The free shows are held all summer at Central Park in Old Louisville with the pre-show at 7:15pm and the show at 8:00pm. The 2014 season includes performances of eight different William Shakespeare plays. In addition to A Midsummer Night's Dream, Henry V, Hamlet, As You Like It, King Lear, Love's Labour Lost, Pericles and Women of Will are all on this summer's schedule.
Do You Need to Be Introduced to Shakespeare Again?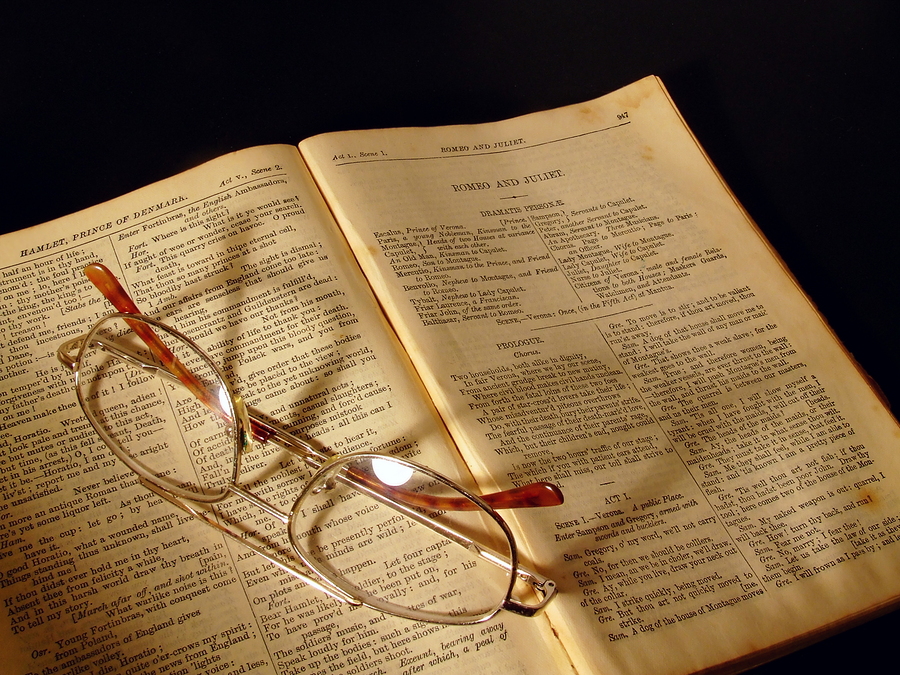 Plays were meant to be enjoyed as a stage performance. Many people have only ever been exposed to Shakespeare as a torturous read forced on them by a passionless teacher in high school. These performances are free and held on a summer stage in Central Park where you can enjoy the outdoors while you appreciate the actors' performances and their interpretations of the centuries old plays. Newbies may benefit from a quick internet search for a plot overview of the play being attended. A little bit more understanding from reading a synopsis in modern English will go a long way in helping you enjoy the performances.
Kentucky Shakespeare is available for people of all ages to visit Central Park and sample a nice segment of William Shakespeare's work over a couple of months this summer in a family-friendly environment. Kentucky Shakespeare has a full menu of summer camp options for the young Bard in your life.
To learn about other things to do in the area, please visit our Louisville Real Estate website.