Kick Off Fashion Week at Lexus of Louisville February 15
Posted by Joe Hayden on Thursday, February 15, 2018 at 7:13 AM
By Joe Hayden / February 15, 2018
Comment
If a fashion show at Lexus of Louisville isn't already the most unusual fashion show you've ever been to, how about adding some actual ballet dancers to the stage? Enjoy food, drinks, ballet and fashion this February to begin Fashion Week.
Fashion Week Pre-Party
Lexus of Louisville and the Louisville Ballet have come together to create an unusual fashion show that will be full of glitz, glamor and professional dancers. Louisville ballet dancers will be the models for all the incredible fashions, jaw-dropping styles that are provided by local fashion designers.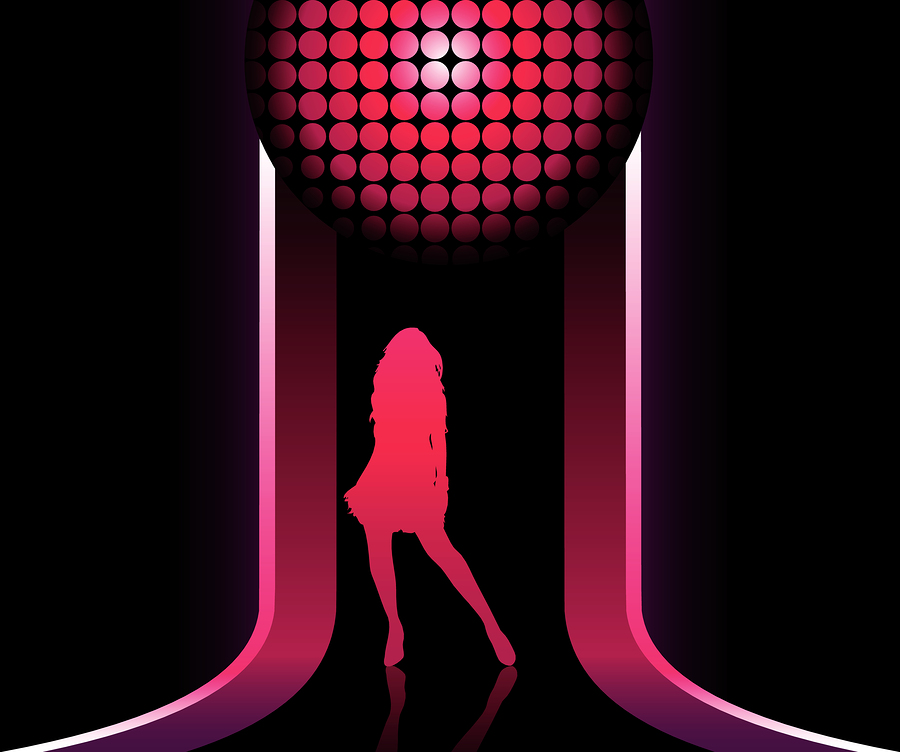 Enjoy drinks and appetizers while you watch the show. There will also be fashions available to buy, because what's the fun of looking if you can't own? Several designers will be featured, including RoxyNell jeans, Havens Millinery and Finespun Clothing. The appetizers, drinks and all the fashion will be included with your $25 ticket price.
Be at Lexus of Louisville at 2400 Blankenbaker Parkway at 6:30. You'll be in a very fashionable community when you're here: Jeffersontown.
Being Stylish in Jeffersontown
Jeffersontown is a perfect neighborhood for when you're feeling fashion, and definitely when you're not. There's lots of shopping here, which makes this neighborhood a perfect host for any Fashion Week event. J-Town is the stomping grounds for lots of professionals and fashion-lovers, because this neighborhood is well-known for its large office parks and stylish shopping district.
This neighborhood is full of modern design, high-end fashions and upscale restaurants offering the latest in food trends, but J-Town also has its own historic district and history museum. Like lots of Louisville, this neighborhood has a long history. See more of the real estate in Jeffersontown, and it just may influence your family history, too.
Homes in J-Town are stylish, too. This is very much a family neighborhood, full of two-story homes and ranch houses in all shapes and sizes. There are many newer homes in J-Town, because this neighborhood is constantly updating itself and moving ahead with the times. The homes here sit on big lawns with tall trees, next to wide driveways that end in garages. It looks like a perfect family neighborhood, because Jeffersontown is truly that.