Kick Off Mardi Gras at Joe's OK Bayou February 8
Posted by Joe Hayden on Saturday, February 7, 2015 at 8:32 AM
By Joe Hayden / February 7, 2015
Comment
Can't get to New Orleans for Mardis Gras? Go to Linn Station Road to join the party at Joe's OK Bayou instead. You can eat Cajun food, listen to Cajun music and maybe even win a door prize. It's the next best thing to actually being in New Orleans, and it's a lot more affordable than traveling to Louisiana. This event has less nudity but lots more food.
Kick Off Mardis Gras
The Mardis Gras kickoff party takes place on February 8 from 6 pm to 9 pm. Bring your appetite with you. When you're done eating, dance! It's a party, so there will plenty of stuff to drink and lots of fun for everyone. Pay $5 at the door to enter the drawing for door prizes, and you may even win.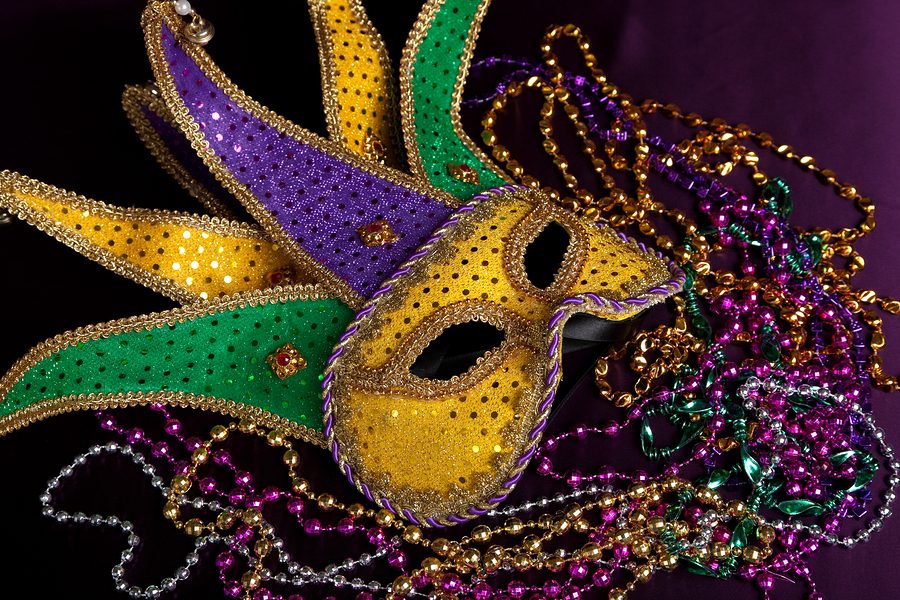 The spicy food and music create the perfect festival atmosphere for anyone who wants to celebrate Mardis Gras, or just taste delicious Cajun food. Whether you've come to dance, drink, eat or do it all, this is a fun time.
Joe's OK Bayou is at 9874 Linn Station Road, just a few minutes away from the large Douglass Hills neighborhood. This is one of the most well-known and popular neighborhoods in the East End.
Douglass Hills
Until the 1970s, Douglass Hills was mostly farmland. The rolling hills are now a beautiful Louisville neighborhood that's filled with large homes that sit on sizable green lots. This community has its own parks, a swimming pool, tennis courts, and other amenities that keep the residents entertained and active.
Douglass Hills even has is own Middle School, and it's close to several other Louisville schools in the East End area. Joe's OK Bayou is one of several restaurants and diversions close to the neighborhood. The Mardis Gras party is on Linn Station Road, but Douglass Hills prides itself on being a quiet, family-friendly neighborhood. Visit the green hills of the community if you need to get away from the fast fun of Mardis Gras, or any other hectic day.