Kids Experience Helicopters at Bowman Field February 28
Posted by Joe Hayden on Sunday, February 28, 2016 at 8:23 AM
By Joe Hayden / February 28, 2016
Comment
Take the kids to a youth aviation event at Bowman Field, and let them experience the thrill of piloting a helicopter. Not to worry -- they won't actually pilot a real helicopter, but they will get pretty darn close. This fun event is perfect for the whole family, and it may help everyone feel a little more like a kid.
Give it a Whirl
Be at Bowman Field from 10 am to 2 pm, and join Give it a Whirl. This youth aviation event is designed to delight kids, but the adults love it, too. There's something thrilling about helicopters, and this event will help bring out the kid in anyone.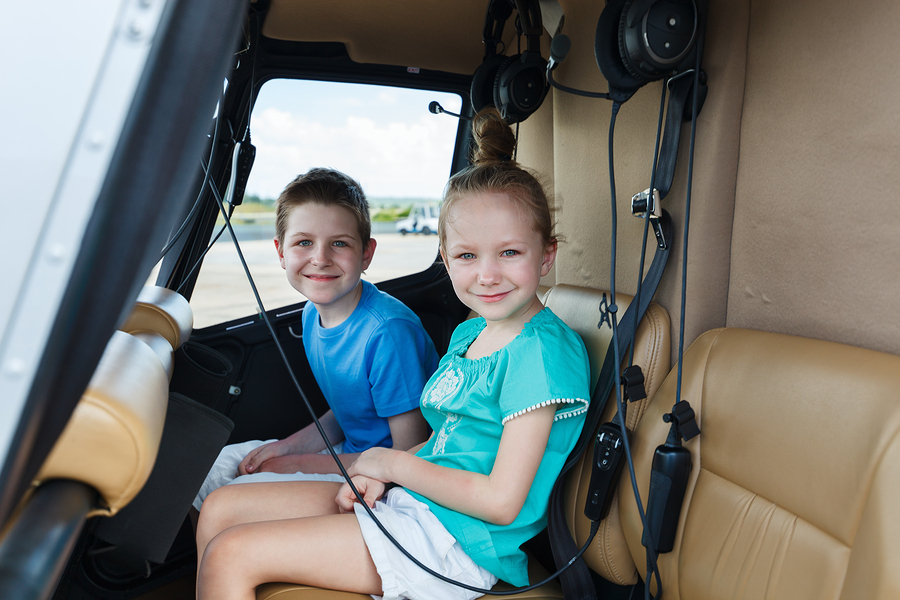 There will be helicopters on display so kids can get a close up look at a real helicopter inside and out. Even cooler, there will be an X-Copter Simulator. They'll actually get a taste of flying thanks to the simulator. Several games will also be set up so everyone can have a little fun, and there are prizes to win. Plenty of food will be available for purchase.
Go to Bowman Field at 2815 Taylorsville Road for all the fun. And after you spend some time around the helicopters, take a drive through the gardens...Seneca Gardens.
What's Great About Seneca Gardens
Seneca Gardens is a green community full of big shade trees and big lawns. The neighborhood is next to Seneca Park and the Seneca Park Golf Course, so there's a lot of pretty stuff to see when you're out and about in this neighborhood.
People keep coming to Seneca Gardens and stay here because it's nice to be indoors here, too. The homes are built to be large and comfortable, with airy rooms and all the features that families want. There are many traditional brick homes in Seneca Gardens, and you may find yourself stopping and staring more than once. Take a look around Seneca Gardens this February, and you'll want to stay here, too.