Kiran Ahluwalia at the Clifton Center January 24th
Posted by Joe Hayden on Monday, January 20, 2014 at 9:42 AM
By Joe Hayden / January 20, 2014
Comment
The Clifton Center at 2117 Payne Street in Louisville welcomes Kiran Ahluwalia on January 24th. Kiran will be performing at the Eifler Theater starting at 8:00 p.m. Tickets are on sale now for $12 at both CliftonCenter.org and the Carmichael's Bookstore located at 2720 Frankfort Avenue.
Kiran Ahluwalia is a renowned Indo-Canadian singer and esteemed winner of the JUNO Award. She will be performing in the Clifton Center's Louisville Heritage Project, which is a four-part series putting emphasis on the diverse cultural traditions within Louisville's borders, along with other cultural traditions around the world. Kiran will focus her performance primarily on her latest album, Aam Zameen, aka Common Ground, which fuses South Asian and West African music in a persuasive manner. This album was recorded with Robert Plant's own producer, Justin Adams. There will be an open cash bar and concessions available for refreshments.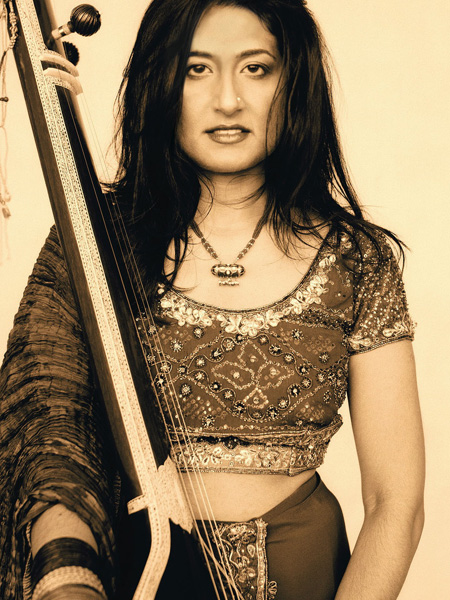 Another positive part of the Clifton Center's Louisville Heritage Program is that it extends to Field Elementary School. Ahluwalia will be the first performer in the series to stand on the stage for the student body to perform live and discuss India's culture and people.
Cultural music enthusiasts will not want to miss Kiran Ahluwalia's performance at the Clifton Center's Eifler Theatre at 2117 Payne Street. This memorable show will start at 8:00 pm on January 24th with tickets on sale for $12 from now until the day of the event.
To learn about other fun things to do in the Louisville area, please visit our Louisville Real Estate website.