Labor Day Weekend Flea Markets in Louisville
Posted by Joe Hayden on Wednesday, August 27, 2014 at 10:20 AM
By Joe Hayden / August 27, 2014
Comment
Need some fleas? A holiday weekend in Louisville always brings the Kentucky Flea Market to life at the Kentucky Expo Center. Terminology somehow becomes so commonplace that we forget its origin. Occasionally it becomes difficult not to wonder about terms like flea market. Flea market originated from the French "march aux puces", a name that was used for a stand in Paris that specialized in shabby second-hand items that possibly contained fleas. Fast forward to the modern flea market. Full of new items and valuable antiques, the Kentucky Flea Market is most assuredly flea free.
Miles of Booths at Kentucky Expo Center
Admission is free at the Kentucky Flea Market August 29 through September 1. Over 1200 booths will be open during the four day run with more than 400 of the booths devoted to antiques and collectibles. Be sure to wear comfortable shoes.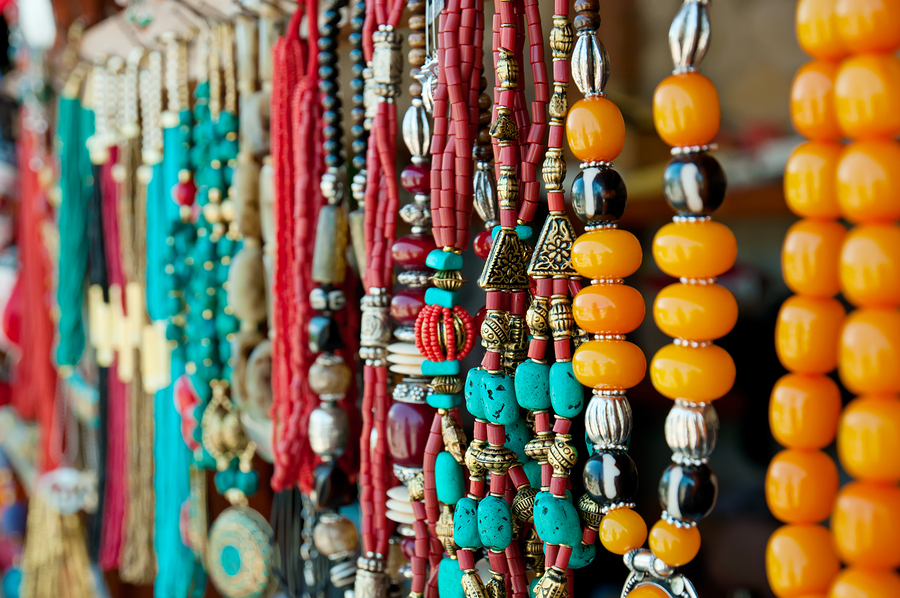 If you have pedometer goals, you will certainly meet your daily steps requirement at this event. Whether you are looking for a bargain or a specialty collectible, a trip to this huge flea market is a popular holiday weekend destination in Louisville.
Year Round Louisville Flea Markets
If your holiday weekend is booked solid but you are itching to get to a flea market, Louisville has permanent locations. Derby Park Flea Market is a resident Louisville flea market that is open every weekend at 2900 7th Street Road. With outdoor and indoor spaces, a farmer's market, auction and special events areas, Derby Park is open on Saturdays and Sundays from 9:00am until 5:00pm for you to come out and search for the flea-free treasure that has thus far eluded you.
To learn about other fun things to do in the Louisville area, please visit the website of the Joe Hayden Real Estate Team.