Labor Day Weekend in Louisville, Kentucky
Posted by Joe Hayden on Sunday, September 4, 2011 at 7:12 PM
By Joe Hayden / September 4, 2011
Comment
Welcome to Labor Day Weekend in Louisville, Kentucky! There are some fantastic activities always happening in and around the city, and Labor Day weekend is no exception. The 6th annual Kentucky Bluegrass & Burgoo Festival is taking place at the Water Tower. This is a great festival to hear some Kentucky bluegrass music and eat burgoo and barbeque! Burgoo is a type of stew made from a mixture of ingredients. Kentuckians turn burgoo-making into a social event, where everyone brings one or more ingredients to add to the stew.
Traditionally, burgoo was made using whatever meats and vegetables were available – typically venison, squirrel, opossum, or game birds, but today restaurants will serve it made with pork, chicken, or mutton. Owensboro, Kentucky claims to be the burgoo capital of the world and still widely serves the dish! Don't worry – the burgoo at the festival will not be a collaboration made from all attendees! Local barbeque restaurants will be supplying the food.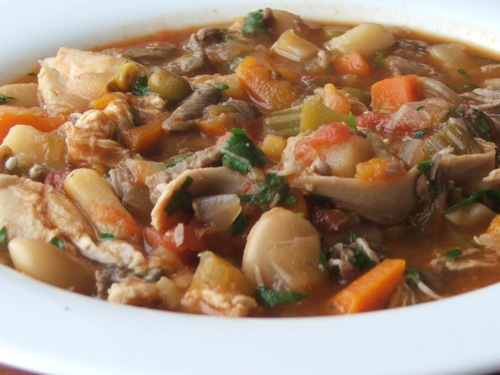 Patrons of the Kentucky Music & Burgoo Festival can hear bluegrass music for three days, Saturday through Monday. Local acts such as Hog Operation, Relic, and the very popular 23 String Band will all be playing, including many other acts. Arts & craft vendors will also be around selling goods. The festival starts at 5 PM on Saturday and costs $7 before 6 PM, and $10 afterward. Parking is free at the Water Tower.
Another event going on in Louisville on Labor Day weekend is WorldFest, the City's International Festival. This event will take place on the Belvedere and hosts the largest gathering of local ethnic vendors, exhibitors and restaurants at any one event in the state.
Bring your appetite when you come to WorldFest! Guests can enjoy food from all over the world – from Germany, Ethiopia, Thailand, Jamaica, and many more.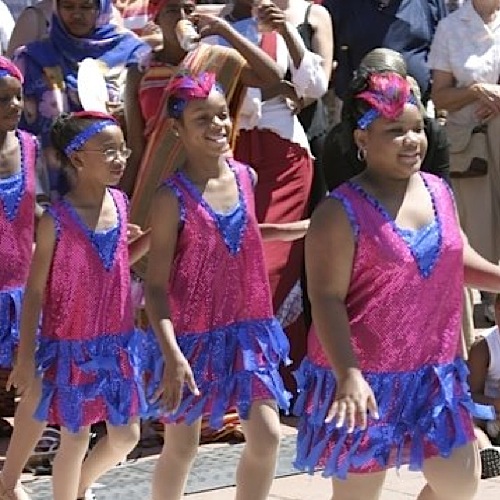 International and local music can be heard all weekend. There will be tons of choices from Caribbean, African Drum & Dance, Chinese Dance, Latin, Irish, German, and plenty more.
WorldFest also holds a naturalization ceremony, where hundreds of people will take their U.S. oath of citizenship. A parade will take place the second day of the festival and will feature almost every culture in the world in their native dress.
There is always plenty to do in Louisville, so come out for some fun on this Labor Day weekend! To learn more about local events, please visit Louisville Real Estate.