LaGrange, Kentucky - A Historical Community with a Down Home Feel
Posted by Joe Hayden on Tuesday, January 24, 2012 at 8:42 PM
By Joe Hayden / January 24, 2012
Comment
The city of Lagrange is one of Kentucky's most beautiful areas that offers not only a comfortable place to live or visit, but also provides your family with a down home friendly environment. In Lagrange, you will find both modern and historical homes, along with plenty of nature and wildlife.
Lagrange does something that not many cities do. It pays homage to the elders of the area that have offered their time and effort to help preserve or improve the community. In 2007 The Living Treasures Program was launched by the Oldham Era and Oldham County Historical Society. This program recognizes people 70 years and older and records their oral histories and photographs making them available to the public at the Oldham County History Center so their contributions won't be forgotten.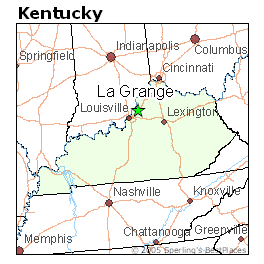 Lagrange offers several unique museums. The Peyton Samuel Head Museum offers a glimpse of history that includes accurate models of trains, steamboats and trucks. The museum itself is housed in a restored historic structure and also showcases an extraordinary outer garden featuring many of Kentucky's native plants and flowers.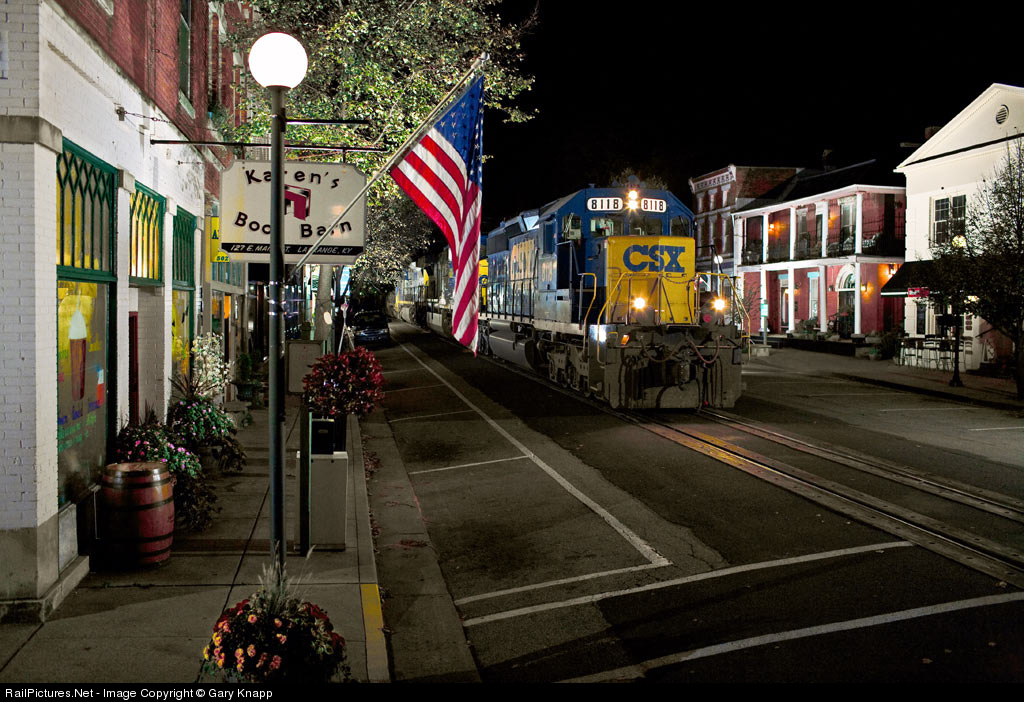 If you're interested in genealogy, the J.C. Barnett Library and Archives offers a collection of documents, genealogical records, photographs, and a library of regional and local history materials. The library itself is a piece of history as it is a restored 1840s 'Kentucky Four Square' house.
There is an annual history camp for kids under 12, at the Oldham Country History Center. The History Center also offers the Archaeology Institute for High School Students in July, where your teenagers can investigate the Gatewood site in Trimble County.
The Lagrange community offers many events, services and activities while providing a wholesome family environment.