Lake Forest - Beauty, Activity, and Convenience for All
Posted by Joe Hayden on Saturday, July 16, 2011 at 2:05 PM
By Joe Hayden / July 16, 2011
Comment
Lake Forest is notably one of the most prestigious subdivisions in the Louisville, Kentucky area. Boasting an area of 2000 acres and over 1700 homes, this burgeoning neighborhood that began over 20 years ago is still growing. Set amongst smooth lakes, tall trees and a tranquil environment, it's no wonder that people flock to the luxury and comfort of the Lake Forest community. Through the professionally landscaped roads you will find the many conveniences the community has to offer, such as swimming pools, nature trails and playgrounds, perfect for the Lake Forest family.
In addition to the distinguished and beautiful grounds of the residential space, the Lake Forest subdivision also boasts a private country club, including an Arnold Palmer championship golf course, tennis courts and a spacious clubhouse.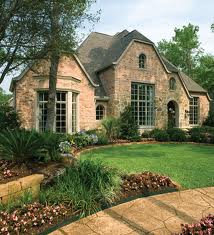 An involved sense of community encases the whole of these beautiful lands and with a committed board of directors, nothing goes unnoticed in Lake Forest and every sort of social activity for all ages is offered. From an annual Easter egg hunt to water color painting classes to wine tasting events, there's something there for every member of the family to enjoy. In addition to the scores of activities available, there is also the lodge clubhouse in Lake Forest which, when needed for a personal event, can be rented out and used by any member of the community.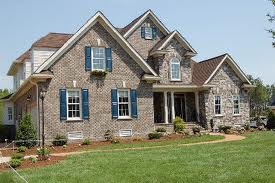 With five pools, three tennis courses, a soccer and volleyball court there is never a dull moment in Lake Forest. Yoga and stretch-flex classes are offered, as well as an American Red-Cross babysitting course, nature trails that lead through the lush, untouched forests surrounding the community and beautiful lakes.