What is Land, Real Estate and Real Property?
Posted by Joe Hayden on Friday, July 3, 2009 at 3:06 AM
By Joe Hayden / July 3, 2009
Comment
Have you considered buying land in Louisville, KY? What exactly is the definition of "Land"? What if something is built on the land? Is that included in the definition of land? What is the difference between "Land" and "Real Estate"? It is important for someone in the market for Land or Real Estate to know the legal definition of Land, Real Estate, and Real Property.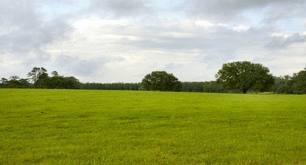 Land is defined as the Earth's surface extending downward to the center of the Earth and upward to infinity, including permanently attached natural objects.
The definition of Real Estate includes everything in the definition of Land, plus all things permanently attached to it naturally or artificially.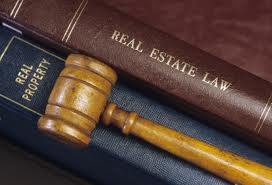 The definition of Real Property includes Real Estate plus the interests, benefits and rights automatically included with the ownership of the Real Estate - Possession, Control, Enjoyment, Exclusion, and Disposition.
While we typically take these rights for granted when we purchase a home, it is important to know what these rights include and do not include. Lets review what these rights included in the definition of "Real Property" mean.

Possession is the right to occupy the premises.

Control is the right to determine interests for others.

Enjoyment is the right to possess your land without harassment or interference.

Exclusion is being able to legally refuse other interests in your property.

Disposition is the right to determine how the property will be sold or transferred.
Together, these rights are known as the "bundle of rights" that are included in ownership of real property.
While there are some restrictions to these rights and definitions, now you know that land is different than real estate and real estate is different than real property. In common language, the term "realty" is used to describe "real property".