Laugh About Groundhog Day Eve February 1
Posted by Joe Hayden on Saturday, February 1, 2020 at 10:58 AM
By Joe Hayden / February 1, 2020
Comment
Why should Christmas and New Year be the only holidays that are celebrated for two days? Kick off February by celebrating Groundhog Day Eve with Improv Anonymous. Laugh, drink some woodchuck cider and enjoy this holiday at the Bard's Town.
A Funny Evening
Improv Anonymous will make up jokes and funny situations right before your eyes during this Groundhog Day Eve event. Based on audience suggestions, they'll create a totally unique comedy show that's never been seen before and won't be seen again. Have some woodchuck cider while you watch the show.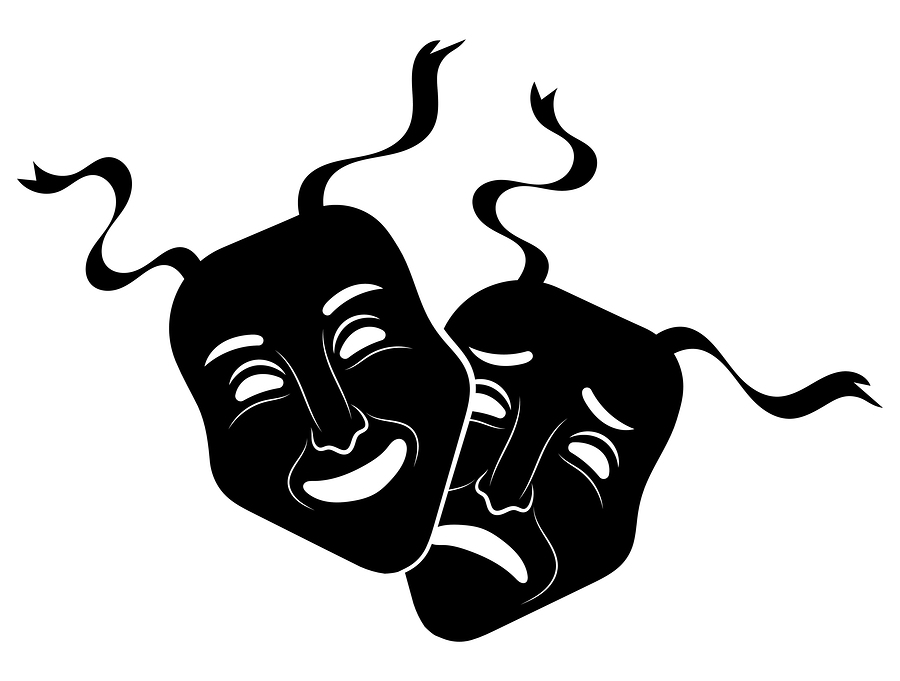 Tickets cost $10 cash and the show begins at 8 pm at the Bard's Town. This is a fun, quirky little Highlands theater with a themed menu inspired by Shakespeare. The Bard's Town is right in the heart of the Highlands neighborhood at 1801 Bardstown Road. You can always come to this neighborhood for a laugh, a bite to eat, a live performance and all sorts of other fun stuff, too.
Having Fun in the Highlands
The Highlands is a true foodie's neighborhood. This is where you can find "Restaurant Row" and taste all the latest in cuisine. There's nightlife here, too, places to get a smart cocktail or try a craft beer you've never heard of before. But this is also a shopper's paradise. The Highlands is very welcoming to independent businesses, one-of-a-kind places offering the latest in fashion, music and all sorts of other items. You can stop in a coffee shop to hear a poetry reading or go to one of the many theaters to see a live show. You can do it all in the Highlands. And after you see the real estate, you'll find out how easy it is to live here, too.
The homes in the Highlands are just as varied as the rest of this fun, eccentric neighborhood. From large and grand to cute and cozy, you can find it all here. There are big, traditional brick homes with sweeping driveways and tall, Victorian-style homes that will take your breath away. There are enormous mansions that are a hundred years old and there are modern homes built in the last 15 years. Ranch homes that sprawl out, compact bungalows that invite you inside, Craftsman-style, farmhouse designs, well, you get it. Go start the month of February in the Highlands, and maybe this is exactly where you'll end up living!