Laugh at Comedy Open Mic Night at Mellwood Tavern August 20
Posted by Joe Hayden on Monday, August 20, 2018 at 7:49 AM
By Joe Hayden / August 20, 2018
Comment
Louisville has a rich tradition of standup comedy, and some of the industry's brightest stars come here to perform. This August, you'll get the chance to see some of the city's blossoming comedy stars take the stage at Open Mic Night for Funday Monday at the Mellwood Tavern. Are you ready to laugh?
Open Mic
Laughter is the best way to chase away the Monday blues, and it's free to go to Open Mic Night for Funday Monday at the Mellwood Tavern. Veterans in the Louisville comedy scene and rising young comedians will take the stage. They're only goal is to make you laugh. So, no matter how hectic your Monday was, no matter how many times you hit the snooze button, you can leave it all behind here.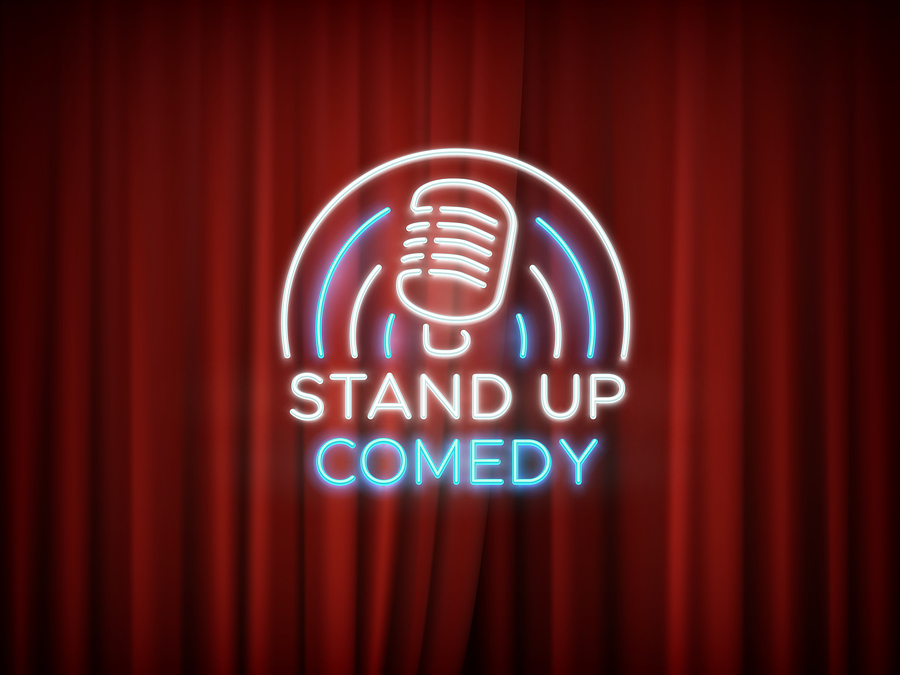 Be at the tavern from 8 to 10 pm, and be prepared to hear brand-new jokes. Open Mic Night is a good chance for comedians to test out their new material, and a great opportunity for you to see the comedy stars of tomorrow. Feeling brave? You're invited to step on stage and tell some zingers, if you want. After all, the mic is open! Show up at 7:30 to sign up, or sit in the crowd and laugh the night away. The Mellwood Tavern is at 1801 Brownsboro Road, right outside of Clifton. You can always come to this neighborhood when you want to laugh, play or have any kind of fun.
Open Your Heart to Clifton
Clifton is home to parks, schools, coffee shops, restaurants, even a museum and several shops. This is where you'll find the Clifton Center. You'll also find lots of gorgeous architecture here. Clifton's story is unique, and the houses here have a lot of stories of their own to tell. The designs here span decades of different styles, everything from turn-of-the-century Victorian to brand-new condos built in the 2000s.
This community is home to cozy bungalows, imposing family homes, traditional styles, everything you might want. There are homes in all sizes and shapes in Clifton, and there are homes to suit every family here. You'll see how easy it is to fall for Clifton when you're here, and it will be easy for you to find your dream home here, too.