Laugh at DuPont Manual's Comedy Night May 8
Posted by Joe Hayden on Friday, May 8, 2015 at 9:37 AM
By Joe Hayden / May 8, 2015
Comment
Go to the Dupont Manual gym on May 8 to hear family-friendly comedy from three different comedians who have toured the nation. You won't find a show like this, at a price like this, anywhere else. If you like to laugh, you won't want to miss one minute of Comedy Night.
Laughter is the Best Medicine
Laughter is on the agenda for comedy night, but there's a lot more going on. Join in on the silent auction or enter one of the raffles, while you're here. The comedy is rated PG-13 for all members of the family to enjoy, so you won't wind up blushing and squirming in your seat while you watch the show. Comedy is great, but some comedians cross the line.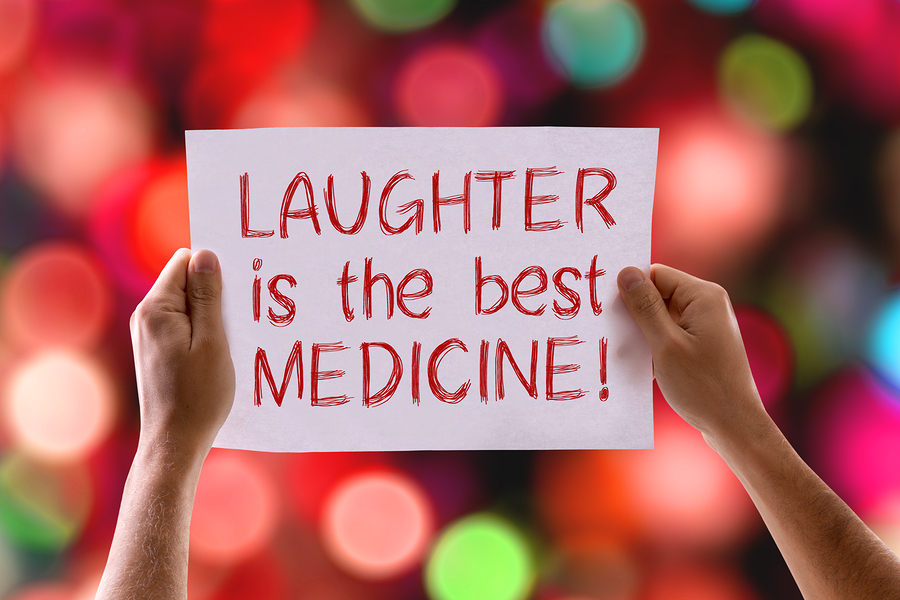 The three who will be performing at Comedy Night have traveled all over the United States, bringing laughs to people everywhere, and they don't have to make people uncomfortable to do it. Tickets cost just $20, a price that you can't beat at the hot comedy clubs in the city. Doors open at 7 pm, and the show begins at 8.
Living History
You'll find DuPont Manual High School at 120 W. Lee Street, right in the thick of Old Louisville. This part of the city is named for the abundance of historic homes in the neighborhood. You'll see that many of the Victorian homes are embellished with ornate architectural details. Many wealthy people from the country purchased impressive townhomes here before and after the Civil War.
Now, many historic buildings in Old Louisville have been restored and restructured. You will find single-family and multiple-family homes in this part of the city, not to mention attractions like DuPont Manual. Largely, this is a residential area. You don't need much in Old Louisville, because all the excitement and attractions of downtown Louisville are just block away. Many of the best places in the city are within walking distance of Old Louisville.
Before you enjoy a night of laughs at the school, stroll through Old Louisville. You'll feel a bit like you're stepping back into Louisville's past.