Laugh at Louisville's Damn Good Improv Festival August 29
Posted by Joe Hayden on Wednesday, August 28, 2019 at 8:23 AM
By Joe Hayden / August 28, 2019
Comment
Local and national comedians are coming to Louisville's Damn Good Improv Festival this August 29th. Head out to the Highlands for a night of laughter and merrymaking that's completely fresh. Improv happens in the moment. This show has never been seen before and it will never be seen again. That means you shouldn't miss it!
Funny Business
Louisville's Damn Good Improv Festival is a celebration of laughter that includes performances and improv workshops. There will be 22 acts at the festival overall, including 12 improv troupes from Kentucky. Other groups have come from Phoenix, Pittsburgh and as far away as San Francisco.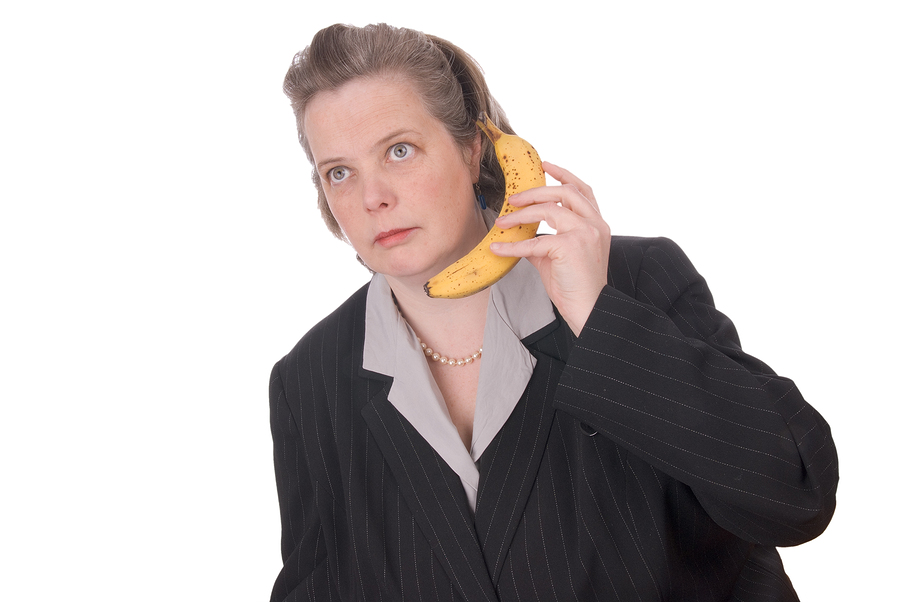 Head to the Bard's Town for live improv performances beginning at 7 pm. Hang around, because there's another show at 10 pm. There's plenty to eat and drink at the Bard's Town, and this August is going to offer a lot of laughs, too.
The whole menu is Shakespeare-themed, which is just plain fun. The food is elevated bar cuisine. Here, you can feast on sweet potato fries, fajita nachos, tomato bisque, a delicious burger, a club sandwich or an amazing piece of breaded fish. There's also a black bean burger for the vegetarians and vegans in the crowd. There's a kids' menu, too.
Tickets cost $25 at the door, but can you really put a price on laughter? The Bard's Town is at 1801 Bardstown Road. It's in the Deer Park neighborhood. Before you laugh a little at Bard's Town, go smile about what you can find in Deer Park.
Start Smiling in Deer Park
Deer Park is a little bit different even as Highlands neighborhoods go. The Highlands community is famous for its food and its funky culture. This is where you go to find those hard-to-find items, to shop in independent boutiques you can't find anywhere else, to taste the latest in culinary trends and see the most cutting-edge fashion. And when you want to see some amazing architecture while you're at it, you go to Deer Park.
Historic bungalow homes give Deer Park its distinct, welcoming look. The pretty brick homes here are inviting, and larger than they may first appear. Homes in Deer Park have multiple bedrooms and bathrooms, and many have extra rooms and extra space to keep everyone comfortable. Deer Park is almost all residential, though the Highland Middle School is in the neighborhood. There are fun places to go, eat and enjoy all around Deer Park. In fact, it's pretty easy to see why so many people enjoy life here.