Laugh at Nick Offerman at the Clifton Center October 30
Posted by Joe Hayden on Friday, October 28, 2016 at 9:48 AM
By Joe Hayden / October 28, 2016
Comment
Spend the evening with one of comedy's great stars, and go see Nick Offerman at the Clifton Center this October. He'll be signing copies of his newest book, so fans will get the chance to interact with the man everyone knows as Ron Swanson.
Light Reading
Offerman is not just an actor and comedian, he's an author. He's already written two bestselling humor books. His latest, "Good Clean Fun: Misadventures in Sawdust at Offerman Woodshop," is bound to be just as funny. Your ticket price of $40 gets you a copy of the book and includes a $5 donation to the Berry Center, a nonprofit group.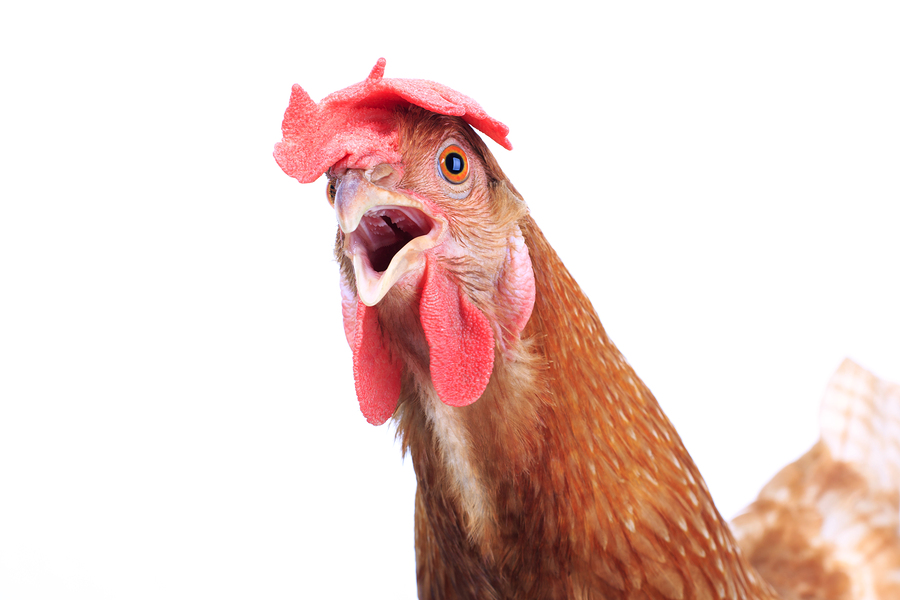 At the Offerman Woodshop, which is absolutely a real place, Nick makes furniture -- along with baseball bats, ukuleles and kazoos. Doesn't that sound like a guy worth meeting? You can at the Clifton Center, at 2117 Payne Street. Nick Offerman will be there from 1 to 5 pm. When the signing session is over, you'll have the rest of the day free to spend in Clifton.
More Clean Fun in Clifton
Looking for a more casual kind of culture? Clifton is the neighborhood for you. Next to downtown Louisville, Clifton has museums, antique shops, restaurants and nightlife -- all the stuff you'll find in the big city, but all with a very laid-back vibe. After all, you're not downtown so there's no need to rush. Take the time to stroll slowly along in Clifton, and appreciate the unique look of this neighborhood.
It took 6 decades to create Clifton. It was built over a period of 60 years, and you can see it in the varied architectural styles all over the neighborhood. Queen Anne, Italianate, Classical Revival – there are many different home designs here. The housing is as varied in type as it is in appearance. Choose from a large family home to a cozy couples' nest to a comfortable condo, and everything else in-between, if you're choosing to live in Clifton.
Get a look at Clifton this October when you have a laugh with a TV star, and you'll get a sense of why so many people love living here.