Laugh at Slide Show at Kaiju January 15
Posted by Joe Hayden on Saturday, January 12, 2019 at 2:54 PM
By Joe Hayden / January 12, 2019
Comment
How many PowerPoint presentations do you think you've seen in your life? And how many of them had you laughing so hard, it made your stomach hurt? This January, go see Slide Show at Kaiju with local comedians in charge, and find out how hilarious a slide show can be.
Slide Show
Each PowerPoint presentation you'll see at Slide Show is original and totally unique. Several different comedians will present their hilarious slides to keep you in stitches during this fun event. You'll be at Kaiju at 1004 E. Oak Street in Old Louisville, a neighborhood that's filled with its own unique features.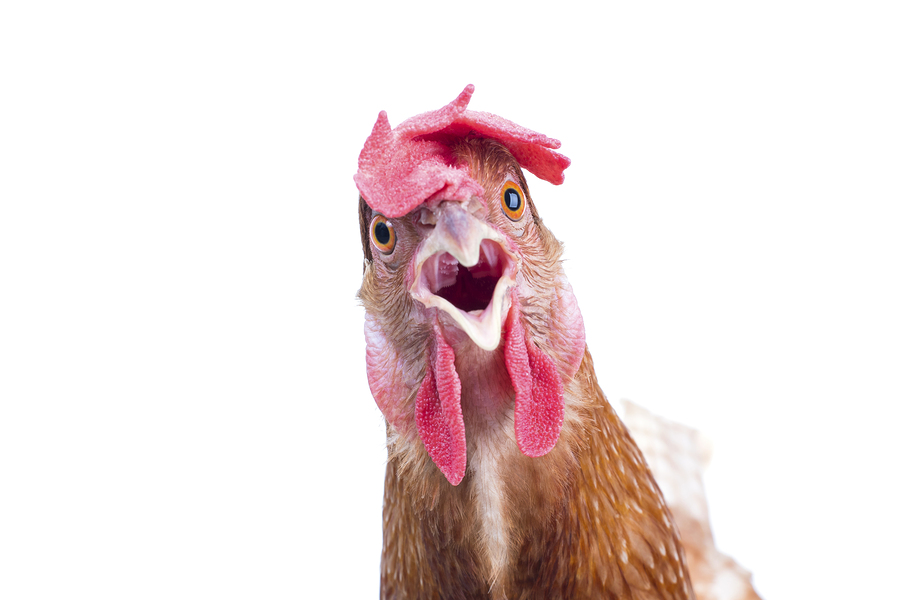 Old Louisville, a Different Kind of Neighborhood
If you had a time machine that allowed you to transport a neighborhood from the Victorian Era into today's time, you would end up with a community that looks exactly like Old Louisville. In some ways, time has stood still here for over a century. It's not at all uncommon for people to come here just to gawk at the incredible architecture that includes round towers, custom stonework, glittering mosaics, hand-carved wooden embellishments and the high ceilings and tall windows that were so common in that era. Three-story homes, opulent mansions and stunning luxury details are the norm here, not the exception.
And that's before you even look inside. The homes in Old Louisville have been exceptionally well-preserved inside and out. Period marble mantles, fireplaces, hardwood floors and chandeliers are still present in many Old Louisville homes, details that make every home here stand out. All the houses in Old Louisville were custom-built, and each one has its own distinct look.
In fact, this entire neighborhood has its own look. The tall shade trees, the beautiful park at the center of the neighborhood, the gas lamps and the walking courts make Old Louisville stand out among other communities.
PowerPoint Comedy
Go to Kaiju for the Slide Show comedy show at 9 pm, and be ready to laugh. Along with great comedy, Kaiju has a wide selection of craft beer, specialty cocktails and wines. This is a laid-back sort of place, and there are various events and entertaining acts coming here all the time. Get a peek at the beauty, great times and fun you can find in Old Louisville, and you'll seriously consider starting a new life here.