Laugh, Cry and Be Merry with Scrooge at the Ursuline Arts Center December 3
Posted by Joe Hayden on Sunday, December 3, 2017 at 10:24 AM
By Joe Hayden / December 3, 2017
Comment
Go to the Ursuline Arts Center this December to see the Dove School of Arts production of "A Christmas Carol," one of the best-loved and most well-known Christmas stories ever written. This is the classic tale of Scrooge, the old miser who hates Christmas before he is visited by a series of ghosts. This year's production from the Dove School of Arts brings Scrooge's story to life as a fun, touching musical.
Scrooge Sings
This version of the famous story includes singing and dancing numbers. You may notice some other differences from the classic tale. This version of "A Christmas Carol" has a few modern twists to make the story more up-to-date for today's theatergoers.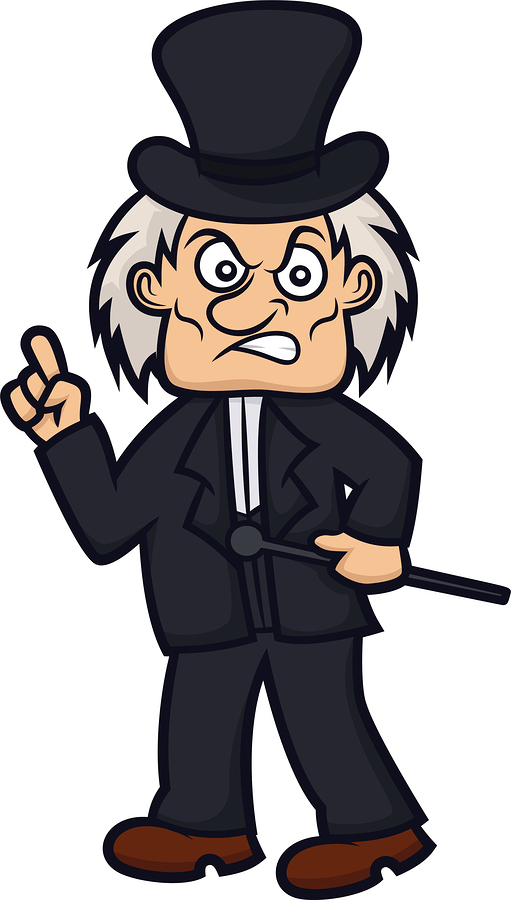 While you're at the Arts Center to see the play, you can visit the Glad Tidings Gift Market to do a little holiday shopping, get something hot to sip at the Deck the Halls Cocoa Express and get a picture taken with Santa Claus. Get regular admission tickets for $20 per adult, $12 per child. Upgrade to VIP seats for $25 per ticket.
The Ursuline Arts Center is at 3113 Lexington Road, and the performance lasts from 6 to 9 pm. The Arts Center is right outside the Cherokee Gardens neighborhood, a part of Louisville so pretty and so historic it looks like it was frozen in time.
Christmas in Cherokee Gardens
Large homes built in the 1850s are still standing in Cherokee Gardens, along with beautiful family homes first constructed in the 1920s. Traditional architecture in stunning brick and stone is the norm here, and even the homes built in more recent decades have the grand look of classic architecture to them. You may find it hard to tell which homes are historic, and which aren't, even if you look inside. Even the historic homes in Cherokee Gardens and 100-year-old mansions have been beautifully preserved and updated through the years, so they have all the same modern features and amenities as the large homes built in the 1980s.
The winding streets of Cherokee Gardens take you past big lawns with large homes holding court on every single street, gorgeous places that were custom-designed specifically for the lots where they sit. And during Christmas when all the decorations are out, Cherokee Garden is more beautiful than ever. Get into the Christmas spirit in this part of Louisville this December, and you'll be asking Santa to give you some real estate in this neighborhood when he comes down the chimney later in the month.