Laugh for an Hour at the Silver Dollar January 25
Posted by Joe Hayden on Sunday, January 24, 2016 at 10:09 AM
By Joe Hayden / January 24, 2016
Comment
Go to the Monday Night Comedy Show at the Silver Dollar, and listen to some local Louisville talent. Local comedians are always at the Monday night shows, but sometimes comedy headliners drop in while they're on tour. You never know who you'll see or how hard you'll laugh.
Monday Night Comedy
It's open mic night, so anybody might be dropping by to make you laugh at the Silver Dollar. The event lasts from 10:30 to 11:30, plenty of time for laughs. The Silver Dollar is a casual place to go have some bourbon and beer. And if you get hungry, there's a delicious menu of southern-style treats. Stand-up comedy is great, but everything is a little bit better when you've also got a plate of chicken and waffles.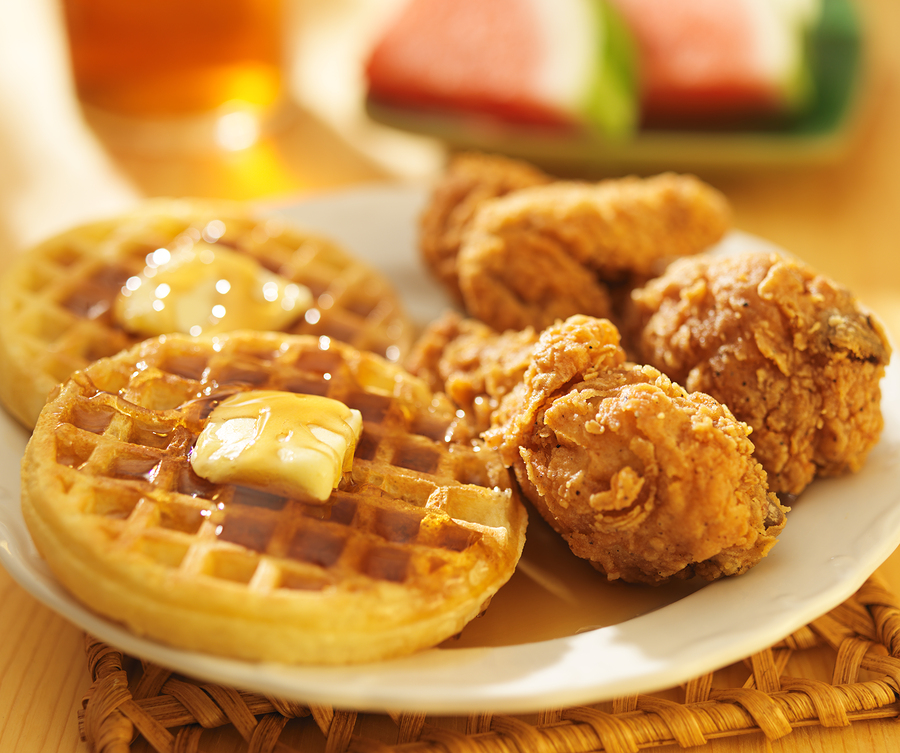 In other words, this is a place to go to kick back, have some laughs and grab something to eat and drink. Admission is free, because laughs should always come at no cost. Find it at 1761 Frankfort Avenue, and you'll find that you don't want to leave. The Silver Dollar is on one of the hippest parts of town and one of the city's pretty historic neighborhoods: Clifton. After you see this neighborhood at night, you're going to want to come back and give it a good look during the day.
Days and Nights in Clifton
You can find hundred-year-old homes in Clifton, but you can also see some of the trendiest modern art. This is a neighborhood where you can live in a tidy historic bungalow and walk through tree-lined streets to get to a new fusion restaurant that has a whole new twist on food. Clifton is packed with boutiques, restaurants, galleries and businesses along Frankfort Avenue. If you come here for comedy night, you'll see that this is where you can find the nightlife in the neighborhood.
Life is a little quieter once you get to the residential streets where all the unique homes are. People have been moving to Clifton and building homes here for so long, you can find a mixture of architectural styles throughout this community. That means there's a perfect home for everyone here, no matter what you might be looking for. Clifton is one of the best-loved areas of the city because it's close to downtown Louisville and the Highlands, two neighborhoods that are packed with more stuff to see, do taste and experience.
Go exploring in Clifton this January, and laugh at yourself for not doing it even sooner.