Laugh the Night Away at Four Pegs Beer Lounge March 16
Posted by Joe Hayden on Thursday, March 15, 2018 at 8:01 AM
By Joe Hayden / March 15, 2018
Comment
Spend a night laughing this March, and have a few drinks to celebrate St. Patrick's Day with Improve Anonymous at Four Pegs Beer Lounge. Because if you're really going to do some serious St. Patrick's Day celebrating, you're going to need to warm up with Patty's Pre-Game Celebration.
A Night of Laughs
Improv Anonymous will be performing during this event, doing what they do best: making up jokes right off the cuff and on the spot. The jokes will be fresh because they will all happen right in front of you.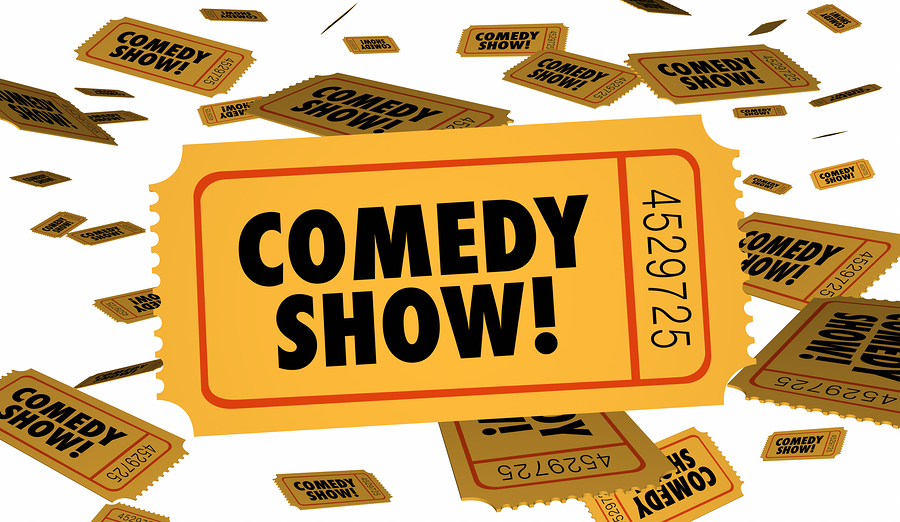 It all begins at 8:30 pm at Four Pegs Beer Lounge. That's at 1053 Goss Avenue in Germantown. Pay $5 at the door, and take advantage of drink specials and fun until 10 pm. If you're going to celebrate St. Patrick's Day, why not do it as many times as you can?
If you want to have some drinks, you want to go to Germantown. This is a great neighborhood for food, drinks, fun and gorgeous homes. Visit this March, and find out how fun it is to be a part of Germantown.
Tip Your Glass to Germantown
German immigrants settled this historic part of Louisville more than a century ago, in the 1870s. Before the century was out, the largest collection of cozy, pretty shotgun homes in Louisville was built here. These homes are so incredible, it was obvious they deserved to be celebrated just a few decades later. Germantown is home to one of the city's very oldest neighborhood associations, and it is still working hard to preserve the unique, beautiful history here.
Germantown today is a thriving neighborhood full of youthful energy. Many young professionals come here to make their homes among Louisville history, and you'll find all sorts of cutting-edge fashion, culinary trends and amazing sights here, all intermingled with the gorgeous historic architecture that still stands.
The homes in Germantown are still stunning, even 100 years later. This neighborhood is full of cozy family homes surrounded by landscaping and home gardens, but the housing is just one side of Germantown. This neighborhood is also famous for its German cuisine. You'll find a couple of hot little night spots here as well, because who doesn't want to enjoy a German beer once in a while? There are places to shop and places to have fun here, even places to do yoga and places to go to church, in case you need to repent after drinking too much German beer! Germantown is a family neighborhood, but it's also a fun neighborhood. Have some fun here this March, and go enjoy Germantown real estate.