Laugh the Night Away at the Kentucky Center for Performing Arts January 24
Posted by Joe Hayden on Thursday, January 23, 2020 at 7:17 AM
By Joe Hayden / January 23, 2020
Comment
Have a night full of laughter at the Kentucky Center for Performing Arts this January. The Second City is a famous comedy troupe with a rotating cast that has included such names as John Candy, Bill Murray, Tina Fey, Amy Poehler and Stephen Colbert. Go see the future stars of comedy at this funny show in downtown Louisville.
When You're Downtown
Downtown Louisville is often seen as a place to work. Many people work in the law firms, the hospitals and the government buildings here, and plenty more people come here on the weekends to enjoy festivals along the waterfront, themed events at Fourth Street Live and the other nightlife you can enjoy here.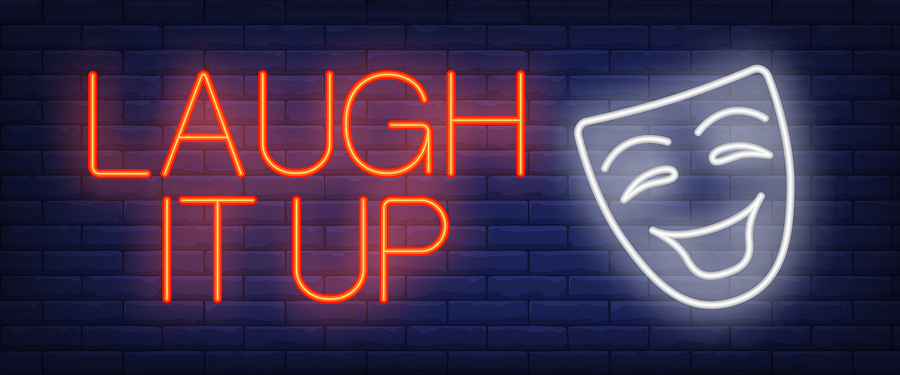 Downtown Louisville is packed with some of the city's most famous restaurants, hotels and places to shop. This is where the actual hot brown was invented, and Al Capone himself used to hang out in one of the historic hotels here. There's lots of history in downtown Louisville, but plenty of modern buildings as well.
Lots of people come here to work and to play, but downtown Louisville is also a neighborhood where many people live. This is some of the finest condo and apartment living you can find anywhere. Downtown Louisville is full of beautiful condos, loft apartments and buildings with incredible views of the city and the river beyond.
Waterfront Park Place is truly one of the most impressive buildings in the city, and the large condos here look even better and more high-end from the inside. Maybe the new doesn't appeal to you. Get a gorgeous, wide-open condo or loft in one of the renovated historic buildings downtown to enjoy a blend of historic detail and modern living. The best of modern living is here, along with the best of modern culture, fashion and food.
Laugh with the Second City
The performers from the Second City are bringing a brand-new comedy show to Louisville and the Performing Arts Center this January. You will definitely spend the evening in stitches, figuratively speaking. Second City has been helping to shape comedy's superstars for generations, and this is some of the best and brightest comedy talent you can see anywhere.
The Kentucky Performing Arts Center is at 501 W. Main Street in the heart of downtown Louisville. The show begins at 8 pm. Make sure you're ready to laugh when you arrive!