Laugh When Comics Face Off November 28
Posted by Joe Hayden on Thursday, November 25, 2021 at 7:27 AM
By Joe Hayden / November 25, 2021
Comment
Are you ready to laugh yet? Sometimes, the best way to blow off steam during the holidays is to go laugh. Head to the Bard's Town for the Improv Faceoff that will pit comics against each other in a mix of improv and stand-up.
A Night for Laughs
At Improv Faceoff, you'll have your funny bone tickled thanks to a mix of standup comedy and improv. Various comedians and acts will perform to keep in stitches all night long. It's a night for comedy and it's a night for laughs. At about this point in the holiday season, you're probably more than ready for some laughs.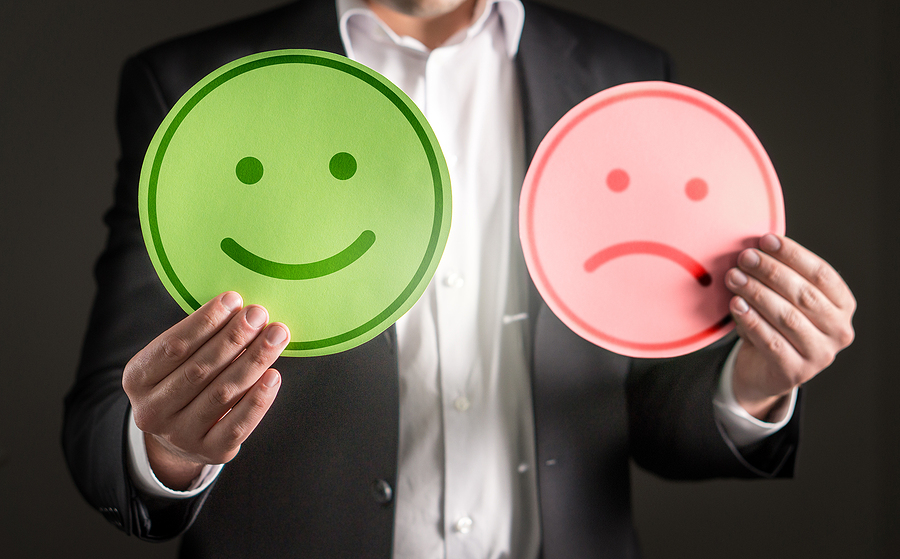 The show is taking place at the Bard's Town from 7:30 to 9 pm at 1801 Bardstown Road. Tickets cost $15 per person. However, it's completely free to go to the area a little early. Right down the road from the Bard's Town you'll find Strathmoor Village. This lovely, traditional neighborhood has a distinctly different look from the rest of the Highlands community that's all around it.
Spending the Day in Strathmoor Village
The homes in Strathmoor Village all harken back to an earlier era and showcase some of history's lively tyles from the past. This is a neighborhood full of inviting front porches, tall chimneys and shaded front lawns. The homes have multiple bedrooms and multiple bathrooms, not to mention multiple historic details and features. Homes were made by hand back in the early 1900s and it shows in the details you can find in these homes.
That's not all you'll find in these homes. The houses have also been upgraded and updated for the modern era. The history is still here. The old plumbing isn't!
Get a look at Strathmoor Village and go have a laugh in the Highlands this November.