Laugh with Love and Comedy at Iroquois Amphitheater August 7
Posted by Joe Hayden on Monday, August 7, 2017 at 9:45 AM
By Joe Hayden / August 7, 2017
Comment
Have a night of laughter at the Love and Comedy Tour presented by Garrison Keillor's Prairie Home. Garrison is taking his Prairie Home show on tour to bring you two hours of love and jokes, and you don't even have to leave Louisville to enjoy it.
Love and Comedy
Fred Newman, the Road Hounds, Rich Dworsky, Aoife O'Donovan and Heather Masse will be among the acts you'll see during the show. This is a fun variety show full of stories, duets, poetry, singing and jokes. You'll be entertained the entire time. The show begins at 7:30 pm, and doors open at 6:30.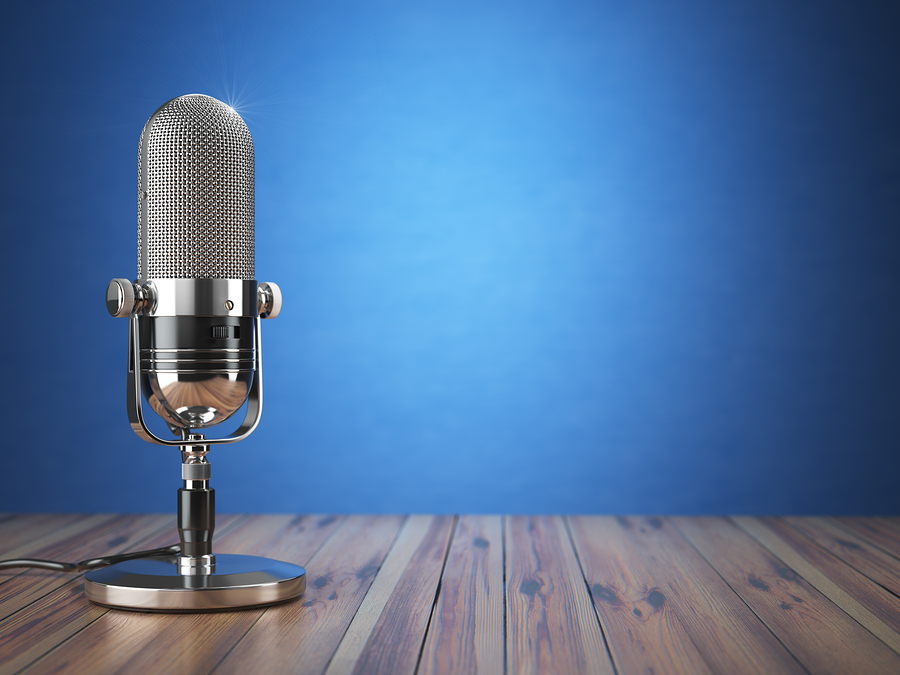 Admission ranges from $29.50 to $79.50, depending on where you sit. But don't worry -- there's really not a bad seat in the house. The outdoor Iroquois Amphitheater is an amazing venue, designed to work with the natural landscape to create incredible acoustics and provide a good view of the huge stage from every seat. Find it in Iroquois Park at 1080 Amphitheater Road.
Come See Cloverleaf
Iroquois Park is full of amenities to enjoy. This park has playgrounds, athletic fields, walking paths, even a locally-famous lookout spot. Iroquois is one of the biggest and greenest parks in the city, and that's why it's surrounded by homes. Go across the park from the amphitheater to find Cloverleaf. This is a neighborhood full of winding streets that end in cul-de-sacs, beautiful family homes, even a couple of churches and a school right at the center of the community.
Cloverleaf truly is a community full of family homes. Minutes away from the park and full of big trees and sidewalks, this neighborhood is full of children and families of all ages. The brick and stone bungalow homes here are styled with classic good looks to create a perfect suburban escape.
Will this be the perfect neighborhood for your family? Go to the park this August, and then take a little trip around Cloverleaf. It won't take long before you find a home you want here.
To learn about other fun things to do in the area, please visit our Louisville Real Estate website.