Learn a Classic Cooking Technique at the Country Ham Workshop December 8
Posted by Joe Hayden on Wednesday, December 7, 2016 at 9:06 AM
By Joe Hayden / December 7, 2016
Comment
If you want to truly master Southern cooking, you need to know how to make country ham. Attend Hamcrafted, the country ham workshop, and learn how to make this amazing dish for the holiday season.
Country Ham
A time-honored tradition in the South, country ham is a famous holiday dish that's notoriously difficult to make. Hamcrafted is all about making it easier for you -- or anyone -- to make this favorite, classic holiday dish. Go to Copper and Kings for the hands-on workshop that will tell you all you need to know about making country ham for your holiday table.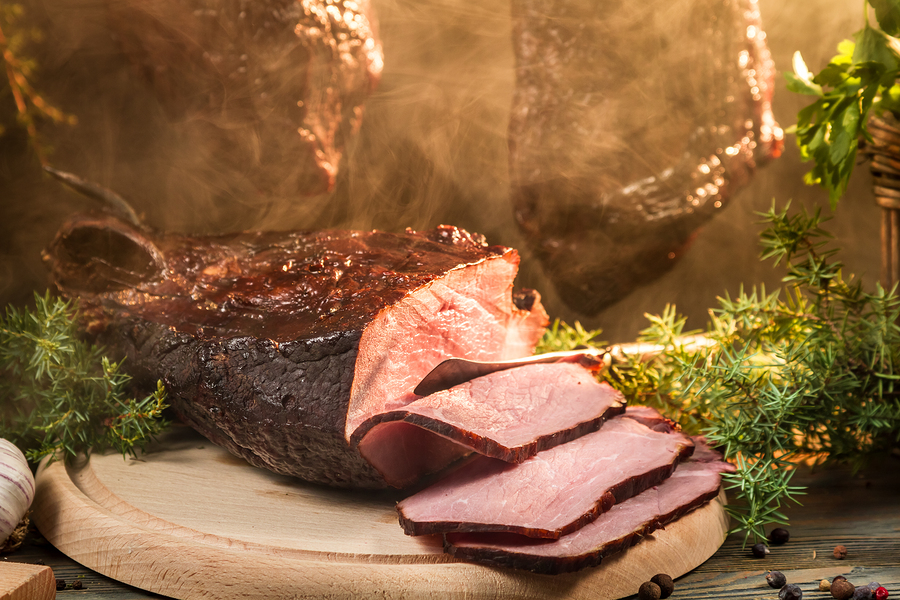 The demonstration will include curing and preparing the ham, and you'll even learn a little bit about the history of country ham and how it became so popular in Kentucky. The workshop comes with a signed copy of "Country Ham: A Southern Tradition of Hogs, Salt and Smoke," so you can learn even more of the fine nuances of creating a country ham. Go to Copper and Kings at 1121 E. Washington Street from 6 to 8 pm to participate.
Copper and Kings is just a couple blocks away from one of Louisville's historic neighborhoods: Phoenix Hill. If you want to see where Louisville has been and get a look at where the city is going in the future without leaving the same neighborhood, you want to go to Phoenix Hill.
See the Past and the Future in Phoenix Hill
Just blocks away from downtown Louisville, Phoenix Hill has been a part of the city since the 1700s. Many people were already living here by the time the Civil War started. Even during the war, Phoenix Hill was a neighborhood where small and local businesses thrived. Today, you can still find locally-owned and independent businesses all over Phoenix Hill. You can also find traces of the long past here. There are many historic homes still remaining, quaint shotgun homes and stunning small bungalow styles that harken back to the days when streetcars still chugged up and down the lanes, and no one had ever heard of cell phones.
But life in Phoenix Hill is very modern, too. This neighborhood has a little bit of everything, including a high-tech medical office plaza and an entire medical district. Go see a live performance in the entertainment district, or shop for something unique in the arts district. Every part of Phoenix Hill is worth seeing, and after you do you're going to be wondering why you don't live here, too.
To learn about other fun things to do in the Louisville area, please visit www.JoeHaydenRealtor.com.