Learn About All the Famous Presidents Who Visited Louisville October 20
Posted by Joe Hayden on Tuesday, October 18, 2016 at 8:48 AM
By Joe Hayden / October 18, 2016
Comment
Louisville has been a city for a long time, in a state that was just barely behind the original 13 colonies. Through the years of America's existence, Louisville has played a vital role. How vital has that role been? Learn more about it at the "Lincoln Slept Here" event in Old Louisville this October, and learn about some of the famous Presidential visits to Louisville.
Lincoln Slept Here
The "Lincoln Slept Here" event is an enlightening and interesting historical discussion, as presented by expert Steve Wiser. Presidents like Abraham Lincoln, Ulysses S. Grant, John F. Kennedy and Andrew Jackson all came to Louisville during their lives. What did they do and where did they go when they were here? You'll find out all about it at this event.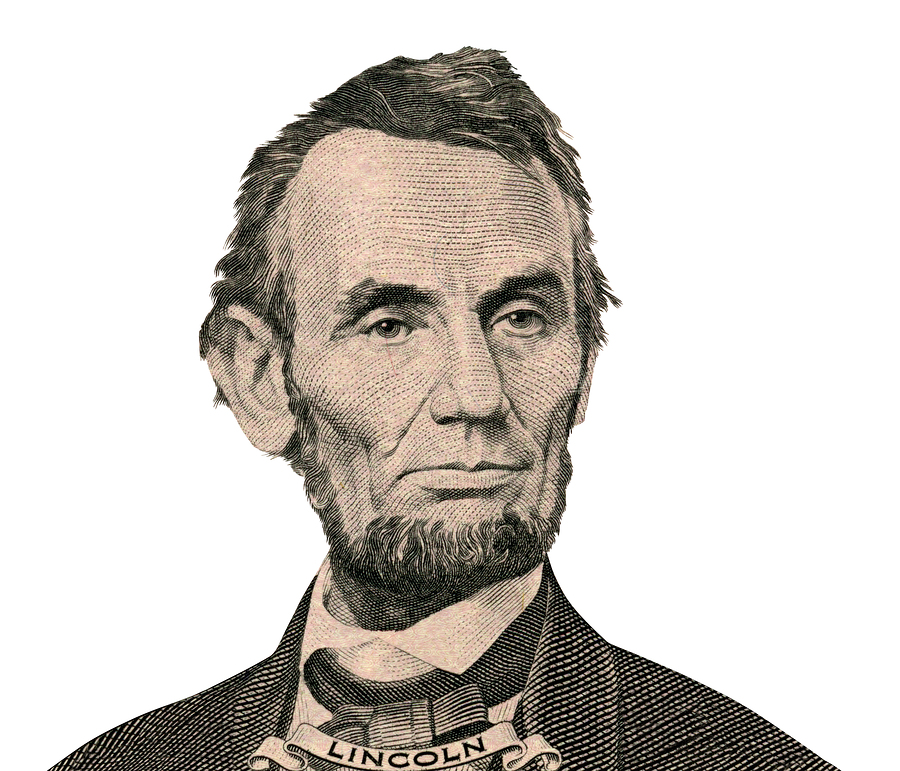 Be at the Conrad-Caldwell House Museum from 6 to 7 pm at 1402 St. James Court. It's hard to miss this amazing building. Made with stone, it was built to look like a castle -- and it does. This house is surrounded by dozens and dozens of others in Old Louisville that have amazing architectural details, important historical significant and incredible features that date to the Victorian times in which they were built. Tickets to this event cost $10 per person, but anyone can look around at the beauty of Old Louisville for free.
Step Back in Time in Old Louisville
It's impossible to decide which one of the historic homes in Old Louisville is the most beautiful. This is one of the largest collections of Victorian houses you can find anywhere in the U.S., and Louisville takes pride in this neighborhood. The homes here may be 100 years old -- or even older -- but they have been renovated and preserved over the years. That's why the houses here are still full of hard-carved fireplaces, incredible crown molding, beautiful decorative wrought-iron balconies and all those other little touches you find in Victorian architecture.
Old Louisville has a little bit of everything, from community-wide arts and crafts events to frequent garden gatherings to the amazing Central Park, one of the highlights of the city and where you'll find outdoor Shakespeare in the summer. What will you find in Old Louisville once you start looking? You'll never know until you go see it for yourself.