Learn About Beer with a Scientist January 14
Posted by Joe Hayden on Tuesday, January 12, 2016 at 8:49 AM
By Joe Hayden / January 12, 2016
Comment
As any beer drinker knows, making beer is both art and science. It's a precision process, and it's one that you can learn. This January, you can learn lots about the scientific process of making beer because Louisville Underground Science is presenting "Beer with a Scientist" at Against the Grain Brewery and Smokehouse. Even if you don't plan on opening up your own microbrewery one day, this entertaining talk will teach you and a lot of new facts. And since you'll be at a brewery, you can put your newfound knowledge to use right after this discussion is over.
Beer with a Scientist
This session of "Beer with a Scientist" begins with a 30-minute presentation from the scientist, who will teach you all sorts of interesting facts about the science of beer. A question and answer session will follow, so you can ask the expert your own questions about beer.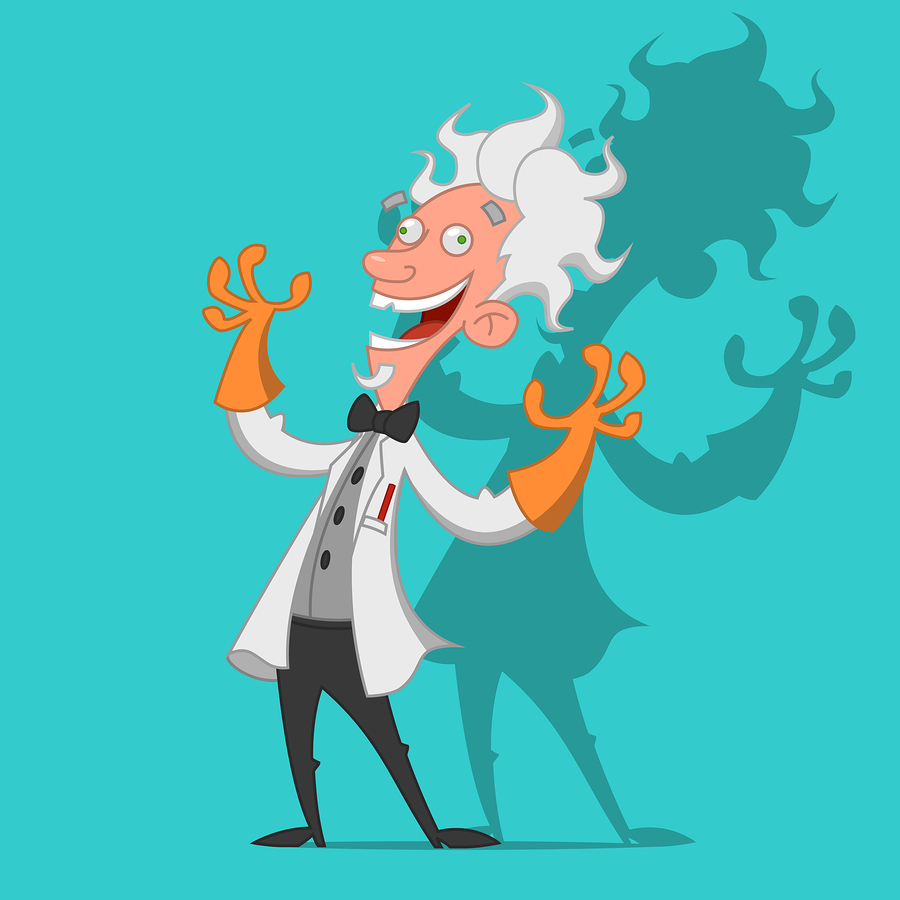 Beer with a Scientist lasts from 8 to 11 pm at Against the Grain. You'll find it at Slugger Field, 401 East Main Street, right in the midst of downtown Louisville. When you're here you'll be close to the Waterfront Park, the Belle of Louisville and some of the city's most famous attractions. You'll also be a stone's throw away from Butchertown. This is one of the oldest and most eclectic neighborhoods you can find anywhere.
Carve Some Steps out in Butchertown
You'll find Butchertown just east of downtown, and it was developed when the city was still very young. In fact, this neighborhood's roots go all the way back to 1796, just a few years after Kentucky became a state. People have been coming to live in Butchertown ever since. When you get a look at this unique community, you won't blame them for that.
Today, Butchertown is home to a regular farmer's market, lots of locally-owned businesses and the famous Thomas Edison house. The houses are a standout feature of this neighborhood. There are historic homes along with sleek new condos, small family dwellings and large, impressive houses. You'll find everything you need in Butchertown, and you'll find that whatever this neighborhood doesn't have it's right next door in downtown Louisville. Learn more about beer and Butchertown this January, and enjoy a sensory overload of sights, sounds, tastes and experiences.
To learn about other fun things to do in the Louisville area, please visit the website of the Joe Hayden Real Estate Team.