Learn About Birds of Prey June 21
Posted by Joe Hayden on Sunday, June 19, 2022 at 9:08 AM
By Joe Hayden / June 19, 2022
Comment
Birds of prey include eagles, owls, hawks and pretty much every bird that's just super cool and fierce. These birds are utterly amazing and totally stunning and Kentucky is actually home to many species of them. This June, take the kids to the Highlands / Shelby Park Library so they can learn a lot more about the amazing birds of prey that live here in Kentucky.
Raptors!
This is a fun event for kids and teens who want to learn more about raptors, the birds that dominate the skies. The kids should be there from 2 to 3 pm. This is a free event because everyone should have the chance to learn more about these amazing creatures.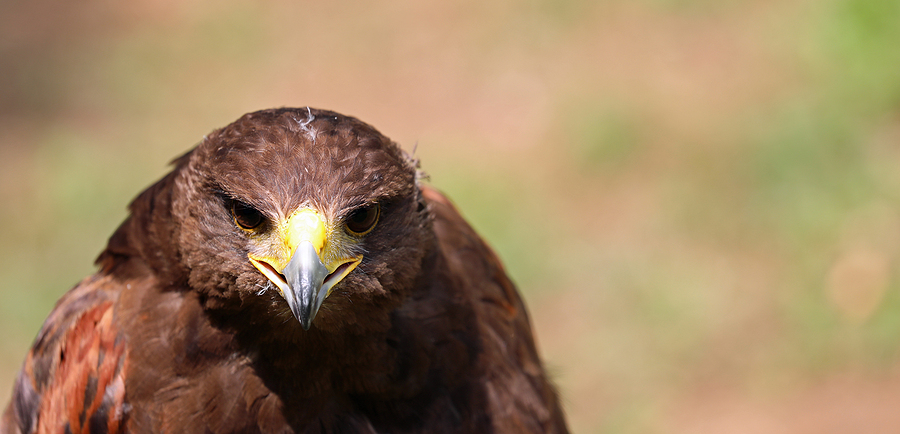 Kentucky is actually home to several different birds of prey, including different types of hawks, owls, falcons, eagles and vultures. The red-tailed hawk lives in Kentucky, along with the osprey, the great horned owl and even the bald eagle. Kids will learn about these birds at this special event. Be there at the library at 1250 Bardstown Road. That's in the Cherokee Triangle neighborhood, actually not a bad spot for birdwatching. It might be even better for house-hunting, however.
Choose Your Home in Cherokee Triangle
Cherokee Triangle is actually triangle-shaped because it's in-between the park on one side and the lovely grounds of Cave Hill on the other. It's bordered by Bardstown Road. This road is known for its variety of restaurants, coffee shops, cool boutiques and fun people-watching. There's always something new to see here and something fun to do here.
Inside Cherokee Triangle, it's quiet. This neighborhood is a lot of rolling lawns and pretty trees, great landscaping and most of all, incredible architecture. This is a historic neighborhood with hoe styles dating to the early 1900s. Al the homes here have their own unique design and a whole lot of style, with custom architecture that makes each one stand on its own.
These houses have multiple bedrooms and bathrooms and multiple extra features you'll love. Hardwood floors, crown molding, beautiful historic touches and details definitely set these houses apart. But Cherokee Triangle homes also have modern upgrades and features that today's homeowners want. Go see the neighborhood for yourself and choose your home in Cherokee Triangle.