Learn About Bourbon Distilling February 11
Posted by Joe Hayden on Wednesday, February 3, 2021 at 7:07 AM
By Joe Hayden / February 3, 2021
Comment
Bourbon began on a pretty small scale. Craft brewers made their own blends that were sipped by a small few. So how the heck did bourbon become an industry that would end up sending bottles of amber liquid all the way around the world? Go find out at a special event about the Bourbon Business at the Filson Historical Society this February.
The Bourbon Business
Go to the Filson Historical Society from 6 to 7 pm to learn more about how bourbon went from small craft brewers in the wilds of Kentucky to a huge business that has a presence at every corner of the globe.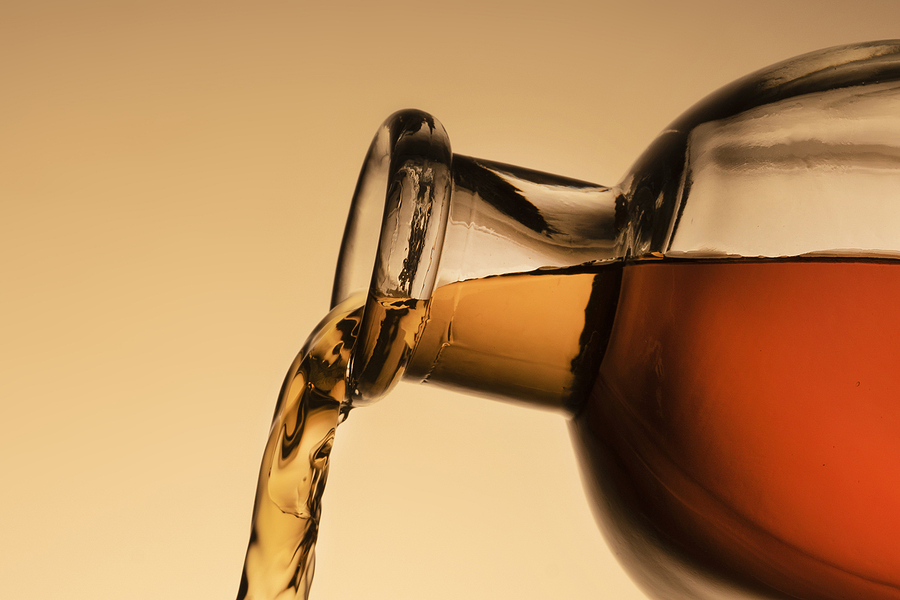 The bourbon business completely transformed in the 1800s, turning into a huge industry. This special lecture will tell you the tale of two different distilleries and the tale of bourbon itself. The Filson Historical Society is in Old Louisville at 1310 S. 3rd Street. Many of Kentucky's early bourbon barons helped to build this part of Louisville, which was once the playground for the city's rich and elite.
The Old Louisville Neighborhood
When you find yourself surrounded by towering, ornate Victorian homes, then you're definitely in Old Louisville. This is the biggest Victorian neighborhood in the entire country and this is one neighborhood that certainly stands out. Not only are the homes here designed in the distinct Victorian style, but these homes were also designed by some of Louisville's early distilleries, horse breeders and wealthy tobacco farmers. They built their homes in Old Louisville at the turn of the century with one goal in mind, impress!
The homes in Old Louisville are packed with details like hand-carved wood, gorgeous marble mantels, stone fireplaces, crown molding, glittering chandeliers and more. These houses were intricately crafted inside and out and no two are exactly alike. You can discover something new with each one. That's why you'll discover lots of homes in Old Louisville where you want to live!