Learn About Empowered Parenting at Rainbow Blossom November 28
Posted by Joe Hayden on Tuesday, November 28, 2017 at 7:49 AM
By Joe Hayden / November 28, 2017
Comment
Everyone knows that being a mom is the hardest job in the world. So it's important to start put on the right foot, and begin this job as an empowered parent. All moms and their babies are invited to come to the Empowered Parenting Workshop at Rainbow Blossom this November. Start to learn and use the skills that will help you be the best you can be at the world's toughest job.
Getting Empowered
Moms and babies aged 4 to 12 months old are invited to come to Rainbow Blossom to learn how to become empowered parents. The workshop lasts from 11:30 am to 12:30 pm. Moms who use all parenting styles are welcome. No matter what your philosophy is or how you want to parent, this workshop is intended to help you learn the skills you will need for the rest of your life as a parent.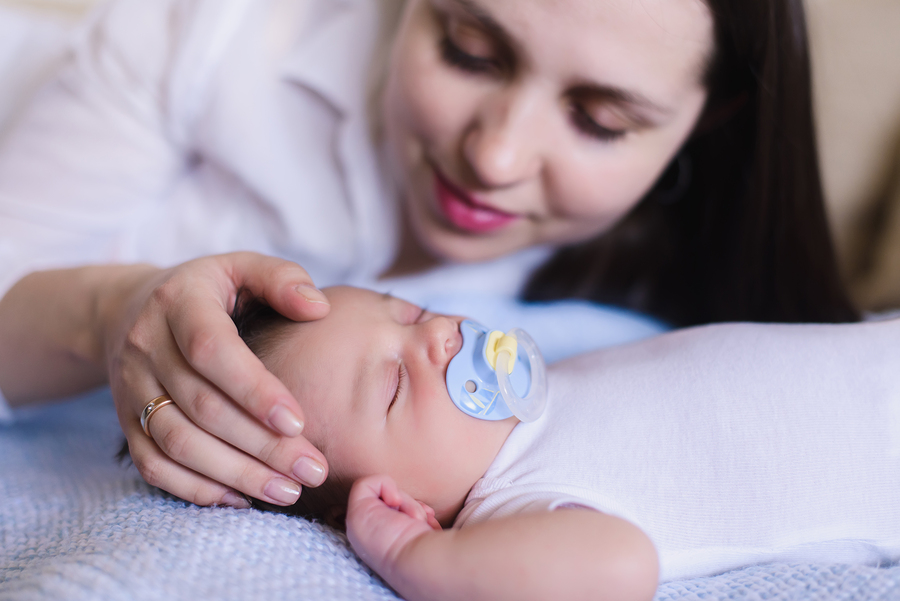 You'll get the chance to meet other moms and babies while you're here, women who are going through the same growing pains you're experiencing and will be experiencing for years to come. The workshop is free to attend for all moms and babies. Rainbow Blossom is at 3046 Bardstown Road in the Highlands.
Discover the Power of the Highlands
There is no other neighborhood in Louisville quite like the Highlands. Culture, cuisine and architecture all come together in this community in a truly unique way that sets this neighborhood apart from every other in Louisville. The Highlands has upscale restaurants offering the latest cuisine, but it also has those little independent boutiques where items are handmade by a 20-something artist with a brand-new vision. Small coffee shops host poetry readings on the same block where busy professionals drop into the wine bar to discuss politics. People from all walks of life and all over Louisville come to Bardstown Road to enjoy the unique, eclectic culture here. And people from all over the city hope to come live in one of the amazing houses here, too.
The Highlands has architecture that's every bit as varied and unique as the rest of the neighborhood. Famous celebrity millionaires live here, but so do regular families with dozens of things on their to-do list. The Highlands is home to breathtaking historic mansions and jaw-dropping Victorian homes, adorable California bungalow designs and modern contemporary homes with double garages. From that pretty prewar ranch-style home to the gorgeous Craftsman-like bungalow with the big front porch, the Highlands has every type of home you'd ever want to fall in love with. Go see how many of them you love this November, and visit the neighborhood for yourself.