Learn About Louisville's Haunted Houses October 26
Posted by Joe Hayden on Saturday, October 22, 2022 at 9:48:26 AM
By Joe Hayden / October 22, 2022
Comment
Have you ever heard about the ghostly Lady in White, a figure who haunts the grounds of one of Louisville's historic homes? Louisville is a pretty old city and through the years, many stories have been told. Louisville's Lady in White has been a part of the city's local folklore for decades.
A Haunting in Louisville
If you like ghost stories, go on a special haunted house tour this October to learn more about the Lady in White and other ghosts in the city. Author Steve Wiser will participate in the event, the man who literally wrote the book on ghost stories from all around the city of Louisville.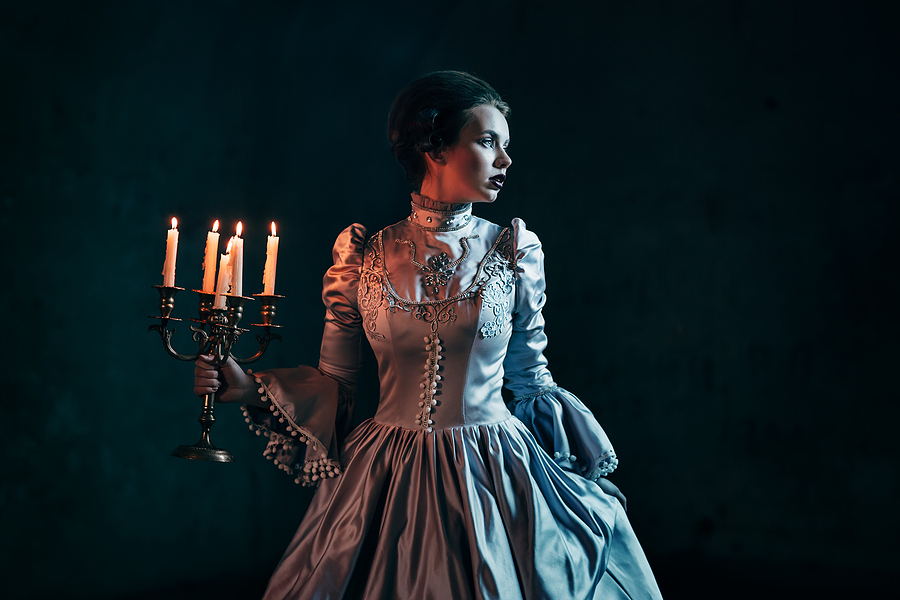 The tour is absolutely free. You'll take a 30-minute walk-and-talk around the historic grounds of the Peterson-Dumesnil House and get a look around while you hear about some of these thrilling, chilling stories. Be there at 5 pm.
The Peterson-Dumesnil House is at 301 Peterson Avenue, just a short drive outside of Cherokee Triangle, a neighborhood that sits in-between the large Cherokee Park and the gorgeous grounds of Cave Hill, a national historic attraction. What's on the other side of Cherokee Triangle? The Highlands, of course. If your thing is good location, you're going to find a whole lot to like about Cherokee Triangle.
The Cherokee Triangle at the Center of it All
Cherokee Triangle is surrounded by stuff to do, things to eat, history, and natural beauty. Within just moment, you can get to the movie theater, a monument to Muhammed Ali, an archery range, tennis courts, and restaurants with food from all around the world. You can grab a cocktail or go shopping in a locally famous, one-of-a-kind store. And that's just the stuff that's basically within walking distance of Cherokee Triangle.
The thing is, homes in Cherokee Triangle are so beautiful that you might not want to go do a bunch of stuff outside of the house! These homes feel a lot like estates. They have multiple bedrooms and bathrooms, with many homes boasting four or more bedrooms and two or more bathrooms. They each have their own distinct design but they all have a traditional, historic look that gives Cherokee Triangle a gorgeous overall design.
Some houses here are more traditional, with red brick and very neat hedges. Some homes are colorful and fun, with bright colors and landscaping that looks natural and fun. All have their own personality and each one has luxury features inside to make it more comfortable, more beautiful and more homey.