Learn About Nature-Based Learning at the Louisville Nature Center March 18
Posted by Joe Hayden on Monday, March 18, 2019 at 7:27 AM
By Joe Hayden / March 18, 2019
Comment
Does your child need nature-based learning? What is nature-based learning? How can your kids get it, and what will they get out of it? Join in the conversation this March at the Louisville Nature Center, and learn more about nature-based learning and how it can benefit children.
Learning About Nature Learning
This interesting lecture event will be led by a former classroom teacher and nature center director. This interesting speaker is also the founder of the first forest kindergarten in Tennessee, the Wauhatchie School. She'll talk about nature-based learning programs aimed at young children, and why they're so important.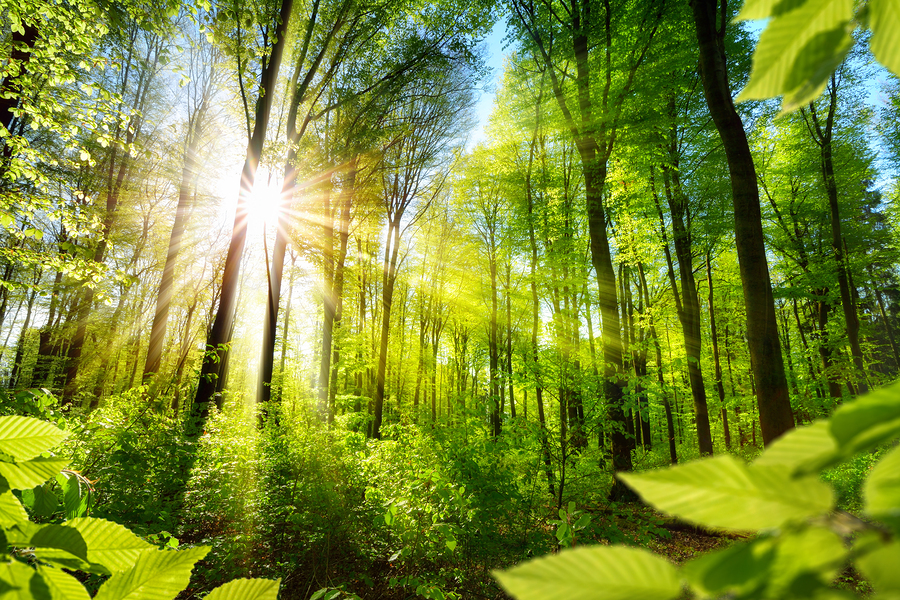 This is a free event that anyone can attend. And because many parents are expected to be here, you'll get a chance to meet other moms and dads in the community. This event lasts from 7 to 8:30 pm at the Louisville Nature Center. That's at 3745 Illinois Avenue.
The Nature Center is right next door to the Louisville Tennis Center and the Louisville Zoo. It's also just a hop, skip and jump away from Audubon Park. Surrounded by popular attractions and next to a country club, this neighborhood is one of the most sought-after in the city. Stop to take a look at the real estate in Audubon Park, and you might start seeking property here, too.
It's Natural to Adore Audubon Park
Natural beauty is strongly celebrated in Audubon Park. This is a neighborhood full of mature trees and big lawns, and you'll see lots of landscaping everywhere you look. The golf course at the Audubon Park Country Club next door dates to the early 1900s and it was built by someone who loved golf. It shows. The course is full of rolling fairways and gorgeous greens, and natural features dot the landscape. All the streets in Audubon Park are named after birds, and you will hear plenty of avian residents here when you visit Audubon Park in the spring.
This neighborhood was mostly built in the 1920s, and it has the architecture to match. Audubon Park is full of California bungalows and newer Colonial styles. These designs give the neighborhood a charming, homey look that's instantly welcoming.

The homes may date to a much earlier time, but it's the architecture that has been preserved, not the outdated utilities! The houses in Audubon Park have been restored and maintained over the years. Many houses here have newer windows, plumbing and electrical systems, and all the homes here are made for modern residents to enjoy.
Let nature take its course, and go exploring in Audubon Park this March. When you do, you're going to start thinking about living here, too.