Learn About the Battle of Perryville September 25
Posted by Joe Hayden on Wednesday, September 22, 2021 at 7:27 AM
By Joe Hayden / September 22, 2021
Comment
This September, go see a national historic monument and learn about a significant battle of the Civil War that took place right in Kentucky. The Civil War History Golf Cart Tour of Cave Hill will introduce you to a lot of Kentucky history that many people don't know much about.
Civil War History Tour
The manager of the Perryville State Historic Park will lead this tour of Cave Hill, a one-of-a-kind landmark for Louisville. This is a national monument and it's truly a stunningly beautiful place. It's also a place that's full of stories and packed with history. Take the golf cart tour to learn more about the Battle of Perryville. This was an important Civil War battle.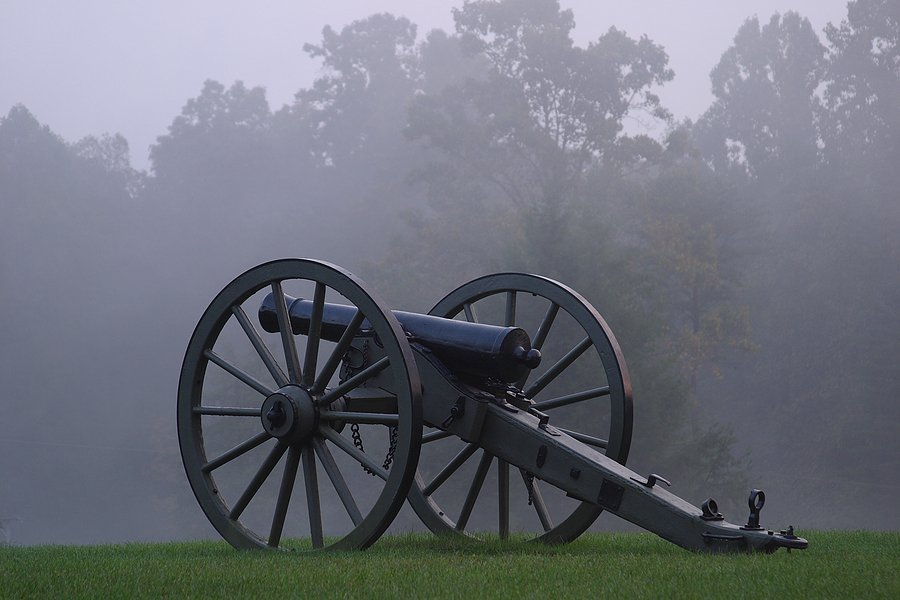 The tour is from 5 to 7 pm and costs $25 per person. Cave Hill is at 701 Baxter Avenue. This place is full of many flowering plants and trees, rolling hills and quiet solitude. The neighborhood right next door, Cherokee Triangle, is full of even more beauty.
Touring Cherokee Triangle
Cherokee Triangle stands out for its historic architecture. The homes here were built in the late 1800s and early 1900s and the neighborhood is like a showcase for the different design styles of the time. Each home here has its own look and distinct style and many styles are on display on the quiet, shady streets.
The homes are surrounded by tall trees and landscaping. Each one has its own personality. Some are quirky, some are traditional, some are charming and some are grand. All of them are full of little luxuries and modern upgrades inside. The architectural details and history have been saved but the important features, like plumbing and lighting, have been kept up to date over the years. It may look great in movies, but no one really wants to keep their homes lit with candles.
See how great history can look this September and go see what this part of Louisville has to offer. After a brief tour of the homes in Cherokee Triangle, you may want to live here for ever.