Learn About the History of Germans in Louisville September 25
Posted by Joe Hayden on Monday, September 23, 2019 at 7:51 AM
By Joe Hayden / September 23, 2019
Comment
It's pretty well-known that Louisville has roots in France. The city is named for a French king, Bourbon county was named for the French royal family and the fleur-de-lis, a French symbol, is all over Louisville. But Germans have had an extremely strong influence on the city as well. You can see it in the architecture, taste it in the food and spot it in neighborhoods all over the city. Go learn more about Germans in Louisville at the St. Matthews Library this September.
The History of Louisville's Germans
This is a special event that's going to be led by two specialists on German history. They will share information about how Germans helped to shape Louisville, giving the city the unique look it has to this day. The food, the culture and the history of Germany are woven into the very fabric of the city.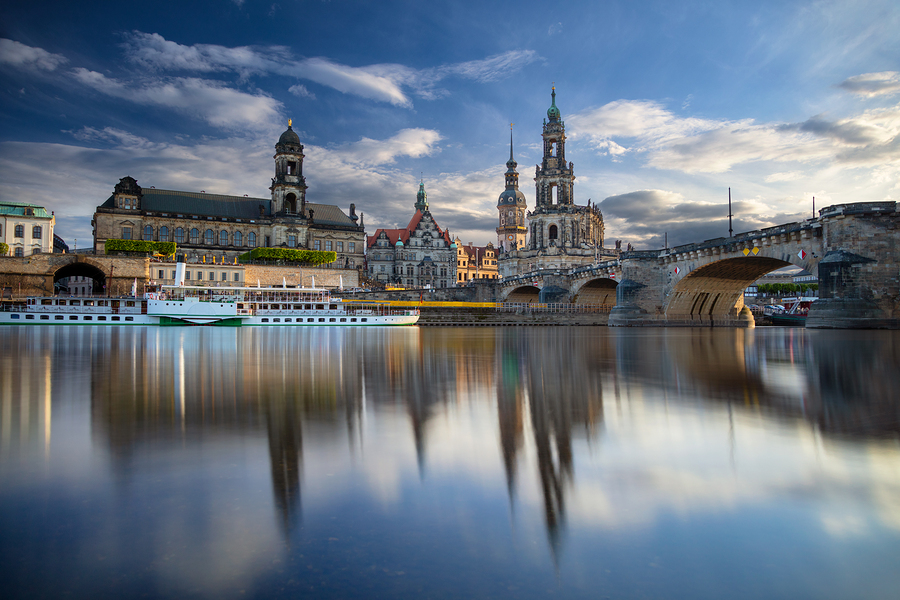 Be at the St. Matthews Library at 6:30 pm to attend this free event. The library is at 3940 Grandview Avenue. St. Matthews is a sprawling community full of places to go, but this neighborhood is usually celebrated for its amazing real estate. See it this September, and you might start celebrating St. Matthews, too.
Let St. Matthews Influence You
Even just one visit to St. Matthews may influence your entire future. This community has that effect on a lot of people. This is a neighborhood that's full of shopping thanks to two big malls, plenty of department stores and several boutiques. St. Matthews is home to a huge variety of restaurants, not to mention lots of fun places to go. You can come here to go bowling, see a movie, work out at a gym or take the kids to a play place.
It's fun to visit St. Matthews, but you may find yourself not wanting to leave. The real estate here is so beautiful, anyone would want to stay here for a lifetime. St. Matthews has homes in just about every size and style you might want, from grand and traditional to super modern. Find a charming Colonial style or look for something huge in brick with soaring white columns. St. Matthews homes have big lawns, garages and upscale features inside and out.
Explore history in St. Matthews and start thinking about making this neighborhood the cornerstone of your future. With real estate this great, it's easy to do some serious dreaming here.