Learn About the Mysteries of the Sky at U of L March 23
Posted by Joe Hayden on Thursday, March 23, 2017 at 8:38 AM
By Joe Hayden / March 23, 2017
Comment
The sky above is always changing. Up there with the stars are all sorts of objects in motion, including planets. Learn more about these changes in the transient sky above, and find out about the great eclipse that's going to cover Kentucky later this year. Attend a free astronomy lecture with Dr. Gerard Williger at UofL, and begin exploring the mysteries of the transient sky.
Studying the Skies
Dr. Gerard Williger will give a free lecture on the sky and explain the various ways in which it changes. He'll also talk about the great eclipse. The eclipse will cover the United States, and Kentucky will be right at the center of the path. An entire town in Kentucky will be cast in the dark during the eclipse.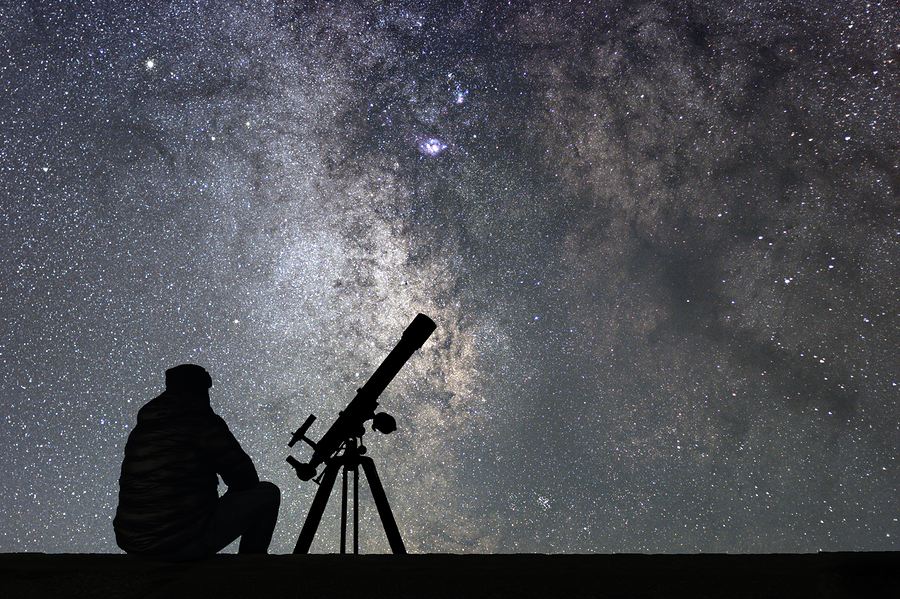 During the lecture, you'll learn about historic changes in the sky. You'll also learn how Kentucky is contributing to the Large Synoptic Survey Telescope, a device that's helping scientists learn a lot more about the skies above. Go to 112 Natural Science Building on the UofL campus. That's at 215 Eastern Parkway, but you can find parking for free in the Speed Engineering lot right across the street. Listen to the lecture from 7:30 to 8:30 pm for free. Show up an hour early, and walk to the campus from Old Louisville. Any excuse to see this historic neighborhood is a good one.
Looking Around Old Louisville
You don't have to go to a museum to see history. You can see a gorgeous example of it every time you go to Old Louisville. Most houses here are Victorian in design, and many of them were built to be as beautiful as possible. You'll swear that some people here were trying to do outdo each other, each building a home with intricate details, breathtaking embellishments and amazing little extras. The homes in Old Louisville are unique, and they all have their own stories to tell.
The architecture and design in Old Louisville is historic, even down to the fountains and gas lamps you'll find still lighting up some of the streets. But inside, the homes in Old Louisville have been renovated and updated over the decades so they still have all the modern features and luxuries you want. After all, it's just as easy to appreciate history when you're living with an updating plumbing system and modern lighting fixtures.
Find out how easy it is to appreciate the beautiful homes in Old Louisville this March, and then do a little stargazing on the UofL campus. After all, it's okay to have your head in the clouds every once in a while. See if you end up dreaming of living in Old Louisville, too, before the day is over.