Learn About Women in Racing This October
Posted by Joe Hayden on Wednesday, October 21, 2020 at 7:17 AM
By Joe Hayden / October 21, 2020
Comment
Women had a long, hard struggle to be able to make it to the Twin Spires and to racetracks around the country. This October, go see a special exhibit that celebrates the history of women in horse racing.
Right to Ride
The Right to Ride exhibit tells the amazing story of women and their struggle to take their place among male jockeys. Head to the Kentucky Derby Museum to get a look at this great exhibit and find out how women earned their Right to Ride.
You'll learn about early women in racing and the exhibition circuit, which was once the only place they could compete. Learn about the court case in Maryland in 1968 that helped to start this revolution and the historic female who was the first to ride in the Kentucky Derby in 1970.
The Right to Ride Exhibit is open seven days a week from 8 am to 5 pm. You'll get access to the exhibit when you buy a general admission ticket to the museum for $16. The Kentucky Derby museum is full of cool horse racing history to enjoy. And because the museum is at Churchill Downs itself at 704 Central Avenue, you really couldn't ask for a better location. The track is surrounded by several neighborhoods, including the pretty, historic Wilder Park. After you see the exhibit, go see the great real estate that's on display here.
Go Wild for Wilder Park
Wilder Park is within walking distance of the UofL campus and Churchill Downs. The neighborhood is built around a community center that's right in the middle of the quiet, tree-lined streets. There's a scattering of shops, eateries and gyms in the neighborhood. But mostly, Wilder Park is a place for homes.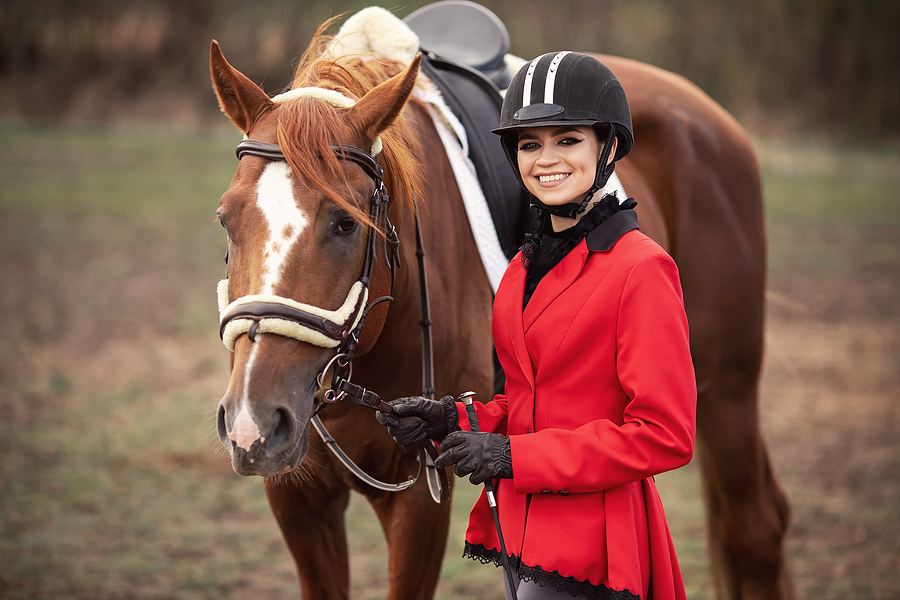 The very first houses here were built at the end of the 1800s. And when the streetcar line linked the neighborhood to the rest of the city in the early 1900s, Wilder Park became a popular place to live. This neighborhood is still full of those pretty homes featuring 100-year old details. But many of the homes here have been renovated or completely rebuilt in styles that honor traditional design but still provide all sorts of modern features. Homes in Wilder Park have ceiling fans and recessed lighting, which modern homeowners love, but they've also got hardwood floors and fireplaces, details that were incredibly important 100 years ago.
It's the attention to detail that sets the homes here apart. Wilder Park homes were lovingly crafted and filled with little details to make each house here a true home. Go look for your true home in Wilder Park this October and you're sure to find it.