Learn Basic Comedy Improv Skills April 5
Posted by Joe Hayden on Wednesday, April 5, 2017 at 9:17 AM
By Joe Hayden / April 5, 2017
Comment
Even great comedians aren't necessarily born funny. After all, have you ever met a funny baby? Comedy is a skill that anyone can learn, and you can do it this April at the Basic Improv Class for Anyone at Rainbow Blossom Natural Food Market. The name is literal, and this event is all about laughter. Is there a better way to pass the time?
Basic Improv
No experience is needed, and anyone can attend this basic improv class. You will be moving around, however, so be sure to wear comfortable, loose clothing. After all, it's hard to be funny if your pants are riding up on you.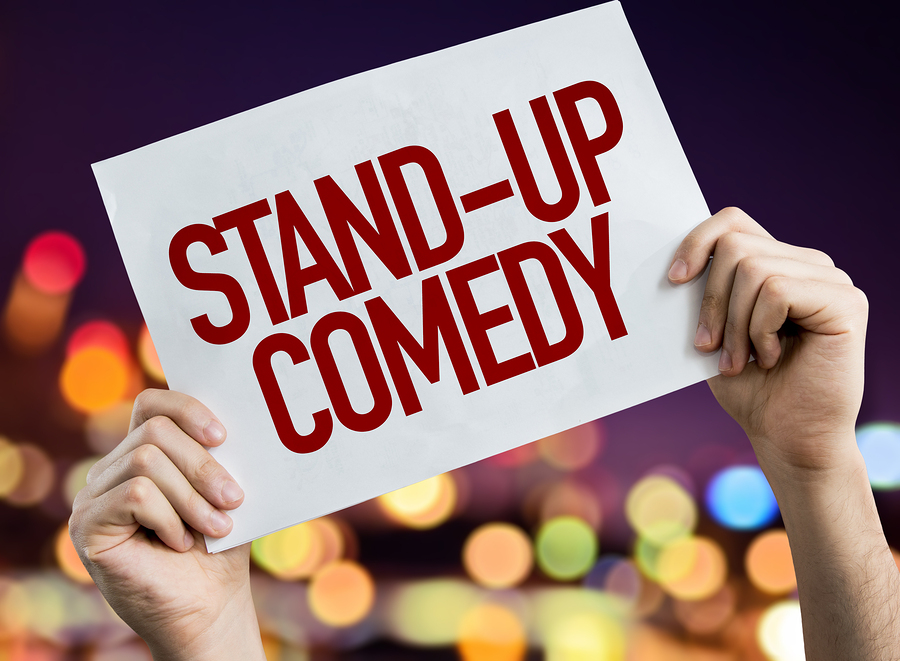 Stefan Gearhart of Damaged Goods Improv will lead this fun comedy workshop. He'll talk about basic improv skills and storytelling in comedy. The class will include tips on creating characters and learning quick thinking. Gearhart has been performing improv for more than 16 years.
Class is $40 per person, and it begins at 7 pm sharp. Go to Rainbow Blossom Natural Food Market at 3046 Bardstown Road to join in on the fun and learn all the basics of improv. You'll be in the Highlands, an area of Louisville that's famous for trendy shopping, hip culture and incredible food. But you'll also be right down the road from Strathmoor Manor, a traditional family neighborhood in the heart of Louisville's hip Highlands.
See More of Strathmoor Manor
The wide streets and grand, traditional houses in Strathmoor Manor might make you think you've wandered out of the Highlands altogether. This neighborhood is full of Cape Cod, Colonial and other traditional architectural styles. In the eclectic Highlands, famous for its funky look, this sets Strathmoor Manor apart from other neighborhoods in the area.
Homes in Strathmoor Manor have their own kind of character. The stately homes here are classic and set back from the road to give families big front lawns. The houses here were made for families. Many of them are designed with multiple bedrooms and bathrooms, because space is what families chiefly need. Strathmoor Manor is near the heart of the action in the Highlands, close to some of the best shopping and eating in the city, but inside this neighborhood life is quiet. The wide, shady streets don't invite a lot of through traffic, but they do offer space for kids to play. Atherton High School is right outside the neighborhood, and the expressway is only minutes away.
Learn the basics of improv and then go see the shady streets of Strathmoor Manor this April. Who knows where this amazing day will end up taking you?
To learn about other fun things to do in the Louisville area, please visit the website of the Joe Hayden Real Estate Team.