Learn Beautiful Hand Lettering Techniques at Heine Brothers in St. Matthews November 8
Posted by Joe Hayden on Friday, November 8, 2019 at 7:07 AM
By Joe Hayden / November 8, 2019
Comment
The art of hand lettering, or any form of writing by hand, is becoming lost as technology begins to take over. Even art has gone digital these days. So this November, take some time to learn the lost art of Hand Lettering at Heine Brothers in St. Matthews.
Tech-Free Art Techniques
Put down your phone for just a little while, and pick up a chalk marker, a watercolor brush pen or a fine tip pen. You will learn three different ways to do hand lettering during this fun art class that's designed for people of all skill levels.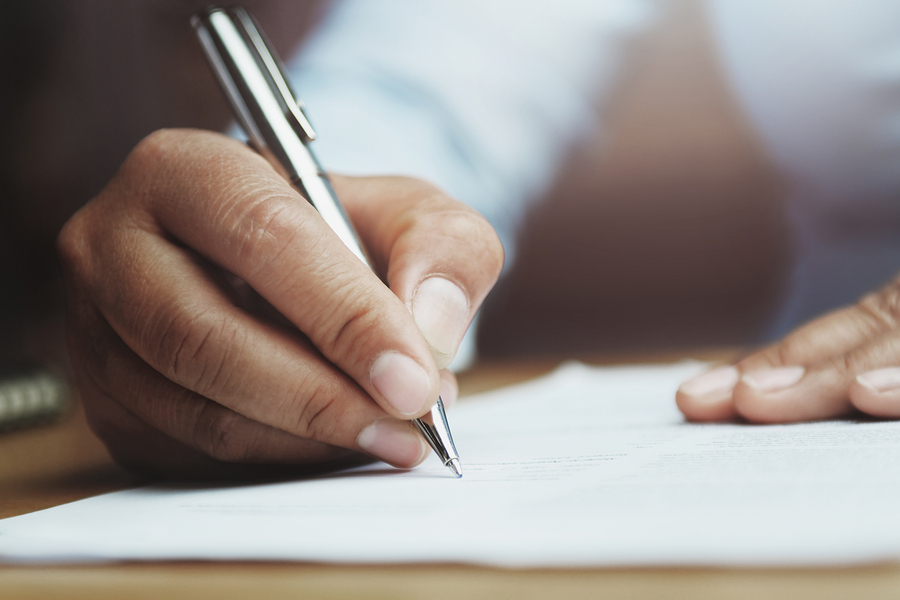 The setting is relaxed, and you don't need to be great at art. In fact, it's okay if you're not. Practice working on any style you like. All the supplies you need will be provided. You can also take home a practice and tip sheet, whatever art you create and two pens, all of which you get for the class fee of $24. Class lasts from 6:30 to 8 pm at Heine Brothers in St. Matthews. So if you need caffeine or something sweet to fuel your creativity, you'll be in the perfect place. Heine Brothers is at 4305 Shelbyville Road. St. Matthews is a great neighborhood for when you want to feel creative or get inspired.
Will You Give St. Matthews an A Rating?
St. Matthews is one of Louisville's larger neighborhoods. It has to be in order to hold two large malls, several big parks, lots of schools, a library and tons of other places to go. St. Matthews has everything from office parks to day spas to gyms to places to go shopping or eating. There's a hospital out here, too. St. Matthews has movies theaters, a country club, name it, and you can probably find it here.
During the 1800s, the area now known as St. Matthews was called the "garden of the state" because there was so much rich farmland here. St. Matthews is still beautiful today. The rolling croplands have become gorgeous subdivisions where beautiful homes blossom instead of plants. St. Matthews homes come in a wide range of sizes and styles, from cozy bungalows to large, rambling farmhouses. Settle into a pretty ranch here or move into a big two-story with a finished basement.
What's on your must-have home list? Do you want a swimming pool? A two-car, attached garage? Granite counters, custom cabinets, maybe a walk-in closet? You can find a home in St. Matthews that has everything on your list, plus all the stuff you didn't even know you've got to have. Start looking at the real estate here and start finding your dream home right now.