Learn Beginner Birding November 21
Posted by Joe Hayden on Friday, November 19, 2021 at 7:13 AM
By Joe Hayden / November 19, 2021
Comment
Did you know that more than 350 different species of birds in Kentucky? The cardinal famously makes its home here of course, but there are so many more to see. Around 150 birds live in Kentucky full-time, while others come during the winter or they pass through while migrating. This November, start learning more about the different birds that make Kentucky home and learn Beginner Birding from an expert at the Louisville Nature Center.
Birding 101
This class will help you start to learn the ins and outs of watching the birds. You'll essentially take a guided hike with an expert birdwatcher and naturalist. She'll point out some of the birds that are native to Louisville. She'll show you how to spot distinguishing features so you can identify birds and give you info about their habitats. You'll also learn a little bit about the sounds they make.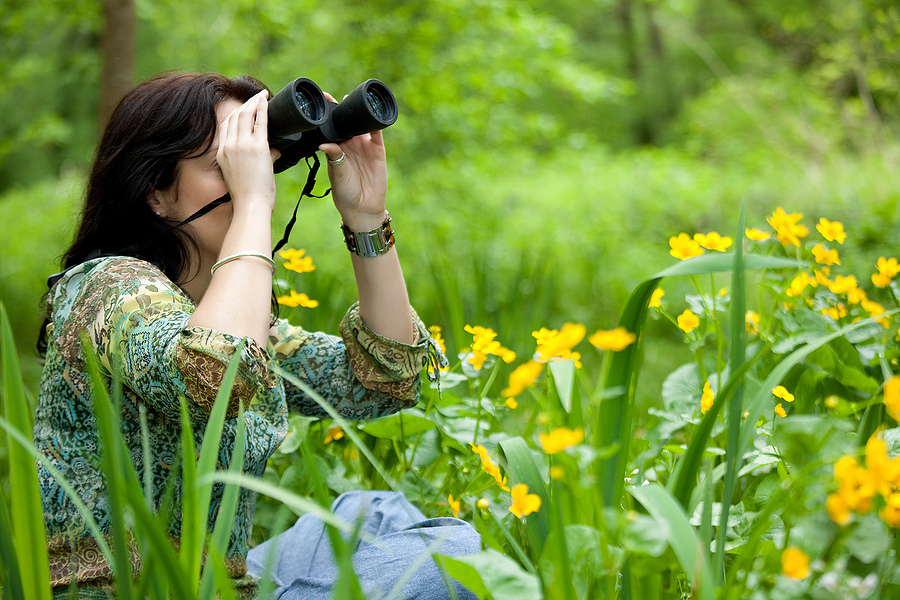 Binoculars are recommended but not required. Just come ready to walk with your hiking shoes on. Beginner birding lasts from 11 am to 1 pm. The Louisville Nature Center is at 3745 Illinois Avenue. That's just blocks away from the Audubon Park neighborhood, which is really a great place to watch the birds.
Birding in Audubon Park
The streets in Audubon Park are named for birds because this shaded neighborhood is full of trees where you can find them. Audubon Park is right next to a country club and it's full of smaller parks, all of which are great for birdwatching. This is a great neighborhood for house-hunting, too.
Pretty homes with multiple bedrooms and bathrooms make Audubon Park a comfortable place to live. The traditional, historic architecture, well-kept front lawns and landscaping make it a beautiful place to live. Inside, these homes have fireplaces, hardwood, lots of beautiful details inside and out. These homes were built to be unique, each with its own look and character. See which house here matches your character this November.