Learn Chef Secrets May 15
Posted by Joe Hayden on Sunday, May 9, 2021 at 1:58 PM
By Joe Hayden / May 9, 2021
Comment
Have you ever watched a show and thought about how fun it would be to be an audience member? You'll get that chance May 15. Be part of a live TV audience and be a part of "Secrets of Bluegrass Chefs."
Secrets of the Chefs
Watch two episodes being taped of this fun and engaging food show. American's Chief Entertaining Officer Tim Laird and WAVE 3 personality Kevin Harned will be in front of the cameras. By the way, you'll get to do more than watch the show, as entertaining as that will be. You will also enjoy a champagne cocktail and a meet-and-greet session. You will also get a tour of the facility, where you'll get a better look at the Kitchen Theater.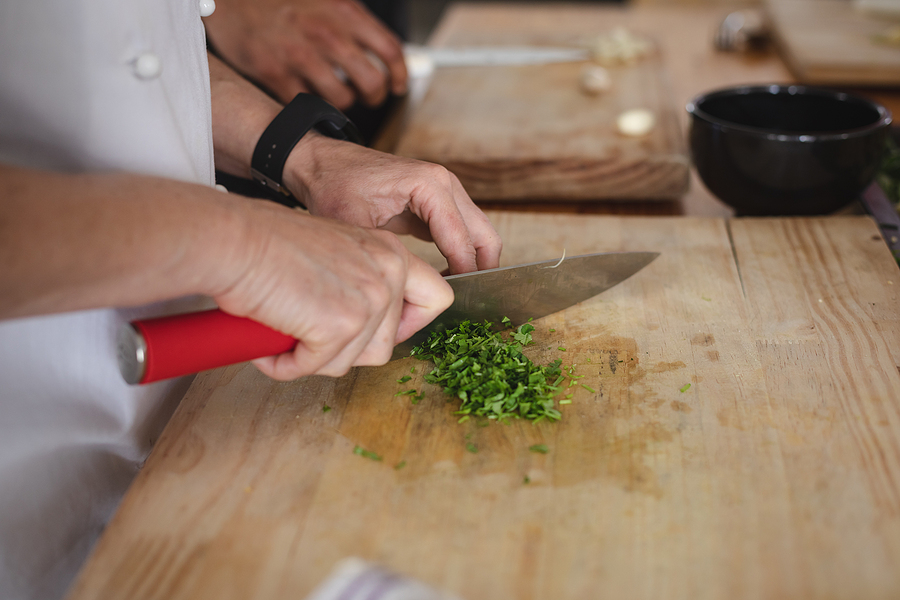 And yes. At the end of the show, you will get a chance to taste the food created by Kentucky chefs. That's definitely reason enough to go see it! Be at the Cafe at Paristown from 8:30 am to 10:30 am. The Cafe is at 711 Brent Street. That's just outside the Highlands, a neighborhood that's well-loved by foodies.
Learn More About the Highlands
If you love food, the Highlands is right where you want to be. The neighborhood has its own Restaurant Row, where you can find cuisine from all around the world. There are plenty of coffee shops here as well, including places where you can hear live performances. There are some night hotspots with great food and drink as well. The Highlands is full of different taste delights.
The Highlands is well-known for its quirky personality. There are several theaters and cool shops here, places you won't find anywhere else in Louisville. There's also lots of real estate you can't find anywhere else. The Highlands has a unique look when it comes to the homes, too.
Like the rest of the neighborhood, Highlands homes are unique, eclectic and interesting. There are homes here in all sorts of different architectural styles, homes in all sizes and homes with all sorts of amazing features. There are sprawling mansions here and big townhouses full of luxury, but there are also bungalow homes that are grand in their own smaller ways. In other words, there's a home for everyone in the Highlands, no matter who you are!