Learn Computer Basics July 6
Posted by Joe Hayden on Sunday, July 3, 2022 at 7:37 AM
By Joe Hayden / July 3, 2022
Comment
Technology has gotten kind of complicated. If you've been left behind or if you'd just like to learn more about the basics, now's the time. Go to a Free Computer Course at the Jeffersontown Library and learn the basics of using computers.
Computer Basics
You'll get to know more about computers through this hands-on course. An instructor will help you learn how to use a mouse, a keyboard and basic computer programs. You'll even get help for working with Windows.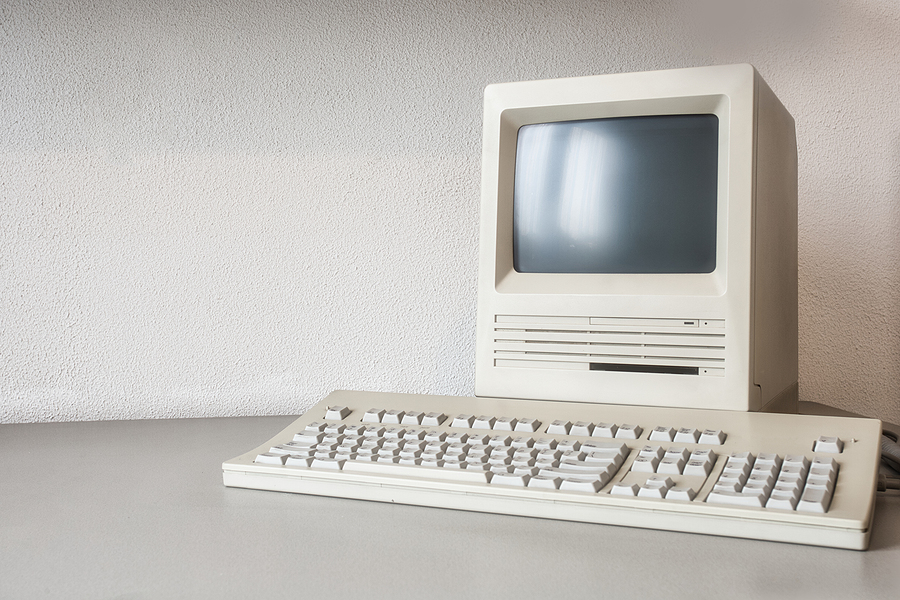 This free class will be held at the library from 9 to 10 am. The Jeffersontown Library is at 10635 Watterson Trail. While you're here, you'll find that J-Town is a huge community that's big enough to have everything you might need in it. And if what you need is a great home to live in, Jeffersontown has plenty of options for that, too.
Learning the Basics of Jeffersontown
There are a lot of places to go in Jeffersontown. There are gyms and restaurants and salons, all the usual suspects. There's also a place where you can play all sorts of games, places for the kids to play, lovely parks and restaurants with cuisine from all around the world. There are bowling alleys and cafes and even historic places. You can go to a museum here or see some architecture from days gone by.
But if you visit the shady side streets and quiet cul-de-sacs in J-Town, you'll see that this neighborhood has lots of homes to live in, too. You can find homes of all types and sizes in J-Town, from pretty traditional homes with big white columns to modern two-story homes built in stone. There are all sorts of different homes here, whether you're looking for a house with a huge lawn or you need a lot of bedrooms or you're looking for luxury touches like stone counters and walk-in closets. There are so many to choose from, you can definitely find your dream home waiting for you in Jeffersontown. All you need to do is start looking for it.