Learn CPR at the Louisville Fire Department Engine #1 May 9
Posted by Joe Hayden on Saturday, May 5, 2018 at 7:00 AM
By Joe Hayden / May 5, 2018
Comment
Cardiopulmonary resuscitation, also known as CPR, is a life-saving procedure that anyone can learn. It's a skill that you hope you never use, but if something does happen, you'll be glad you know it. So this May, learn It! Go to the Heart Saver CPR class at the Louisville Fire Department Engine #1, and learn how to perform this procedure. Once you know CPR, you'll always be able to use it if you need it.
Heart Saver CPR Class
Go to LFD Engine #1, and get trained in CPR by a group of Louisville firemen, everyday heroes for the city. They will teach you the technique of CPR with guided instruction and step-by-step tips, so you learn everything you need to do in an emergency.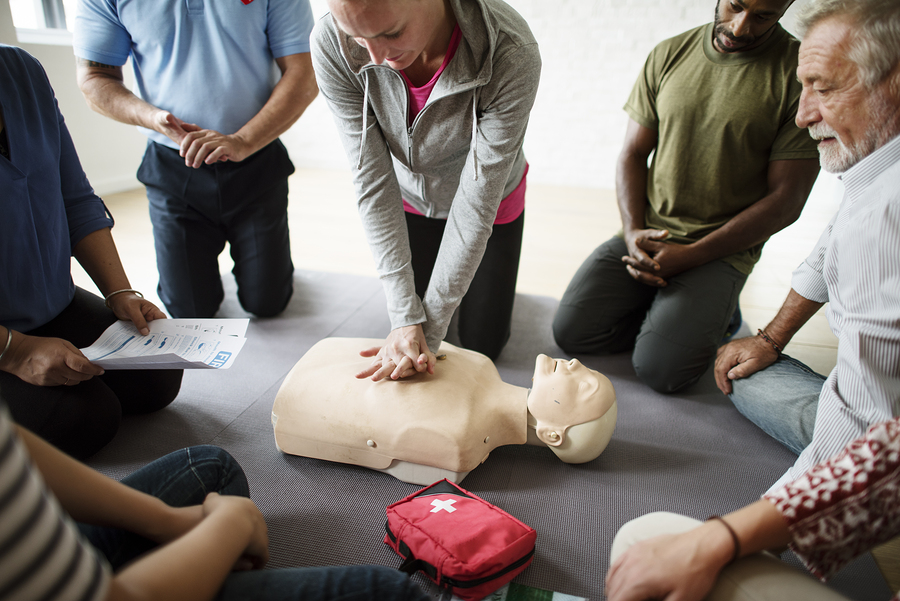 Class lasts from 9 am to noon at 1100 Grade Lane, and costs $65 per person. Register for class by visiting the CPR Center at 1135 West Jefferson Street, and learn a skill that could change your life and save someone else's!
Lose Your Heart to Okolona
LFD Engine #1 is just a few blocks outside of Okolona, a neighborhood full of cute family homes in all shapes and sizes. Okolona has homes in just about every style, from contemporary and stylish modern houses to Arts and Crafts-inspired designs to adorable, cozy bungalows. Okolona is a community of big lawns, garages, beautiful shade trees and amenities. This is the neighborhood where you'll find the Jefferson Mall, different restaurants offering every type of cuisine and several gorgeous lakes and parks.
Explore the real estate in Okolona, and see where this neighborhood ends up leading you this May. Maybe a visit here will change your life in more ways than one!