Learn CPR in South Louisville July 12
Posted by Joe Hayden on Saturday, July 11, 2015 at 7:22 AM
By Joe Hayden / July 11, 2015
Comment
Have you ever wanted to learn a potentially life-saving skill? You'll get your chance this summer in Valley Station. While you're having summer fun, take the time to learn how to do CPR, and learn a truly valuable skill.
Learning CPR in South Louisville
Attend class to learn CPR on July 12 from 2 to 4 pm, and you'll learn the skills that it takes to possibly save a life. The class is designed for students of all skill levels, from professional healthcare workers to total novices.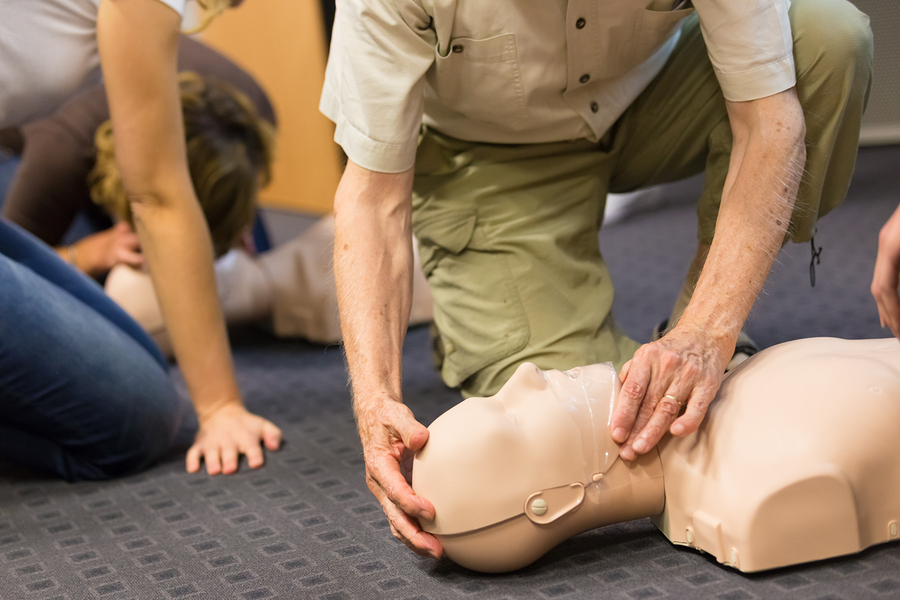 The class is AHA-certified, and meets requirements for First Aid training. This CPR class is educational, but the information is presented in a fun way that will make it easier to remember. The class costs $60 per student, and students of all ages are welcome.
You'll find the class at 4309 Silver Oaks Court, in Louisville's Valley Station neighborhood.
South in Valley Station
Valley Station is in Louisville's South End, and it's one of the biggest neighborhoods in the city. This community is spread out on either side of Dixie Highway, the main road through south Louisville. This road is where you'll find stores and entertainment of all types.
You'll find other distractions in Valley Station as well. The historic Farnsley-Moremen Landing is here, and the neighborhood is just a short distance away from the Ohio River. On clear days, you can look right across the water to Indiana. The view is even more exceptional at night. Sun Valley Park and the Bobby Nichols Golf Course are both within the Valley Station community.
This neighborhood is full of pretty homes, too. There are several subdivisions throughout Valley Station. People in the neighborhood brag about the rich soil. You will find many home gardens throughout the community. Valley Station is full of schools, families and people who have a strong community spirit and strong feelings about where they live. Take a CPR class in the neighborhood this summer, and you may just find out why so many people love living here.