Learn Disc Golf 101 at Charlie Vettiner Park June 24
Posted by Joe Hayden on Sunday, June 24, 2018 at 3:04 PM
By Joe Hayden / June 24, 2018
Comment
Ever thought about taking up a new hobby? Go to Disc Golf 101 at Charlie Vettiner Park this June, and learn about this game at the park this June.
Disc Golf
Also known as Frisbee golf, disc golf is a great reason to get out in the park and practice your precision throwing. Attend Disc Golf 101 to learn all the basics of the game. You'll find out about various grips and different throwing techniques to use on the course. The class teaches you basics about different types of discs, and even helps you learn a little basic strategy to be more successful on the course.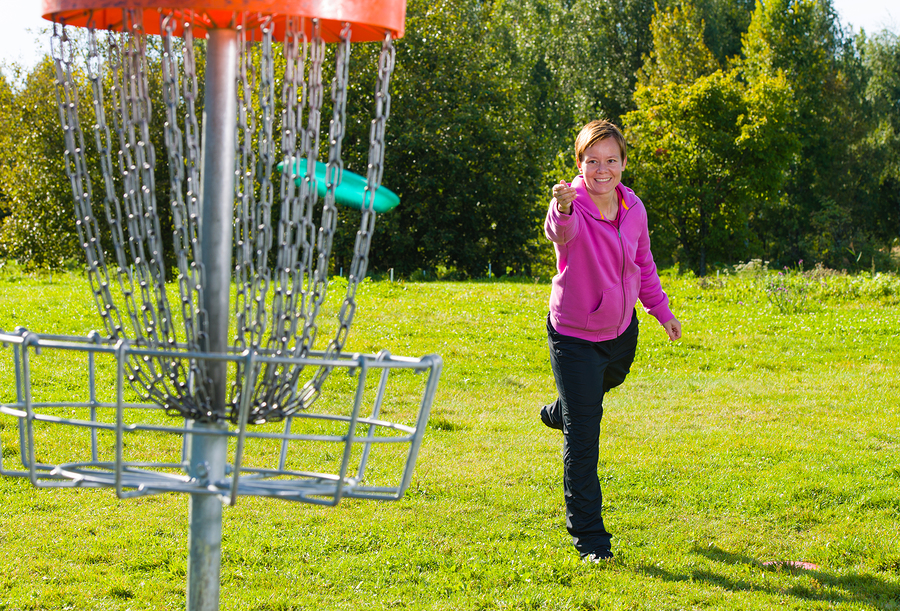 Go to Disc Golf 101 at Charlie Vettiner Park at noon to learn the fundamentals of the game. Class costs $25 and lasts about an hour. The park is at 5550 Charlie Vettiner Park Road, off Chenoweth Park Road. That's just outside of the Saratoga Woods neighborhood. This community of beautiful homes and winding streets is a perfect place to live if you want to play disc golf any time. Lots of families find Saratoga Woods to be perfect for many other reasons, too.
Go See Saratoga Woods
Saratoga Woods is built around a country club. The homes here are made to be breathtaking, and even a short drive around this neighborhood could take your breath away. There are many large brick homes here surrounded by big lawns and landscaping. There's also a neighborhood pool and sidewalks everywhere you look. This is a beautiful family neighborhood full of beautiful homes and surrounded by places to go.
There are several schools and parks all around Saratoga Woods. Many restaurants and shops are nearby, and the Jeffersontown Library is just a few minutes away. Go see Saratoga Woods for yourself this June, and see if this community will be your perfect family neighborhood, too.