Learn Drawing Fundamentals February 1
Posted by Joe Hayden on Wednesday, February 1, 2023 at 7:00 AM
By Joe Hayden / February 1, 2023
Comment
This February, learn all the Basics of Drawing at the Southwest Library and learn how to create our own art. Instructors will teach you the fundamentals of shading and composition so you can create beautiful images of your own.
Drawing Fundamentals
During this special course, you'll learn about shading, human anatomy and other basics of drawing. All the supplies you need will be here but you are welcome to bring your own drawing tools if you like. Everyone is invited, from beginners to advanced drawers.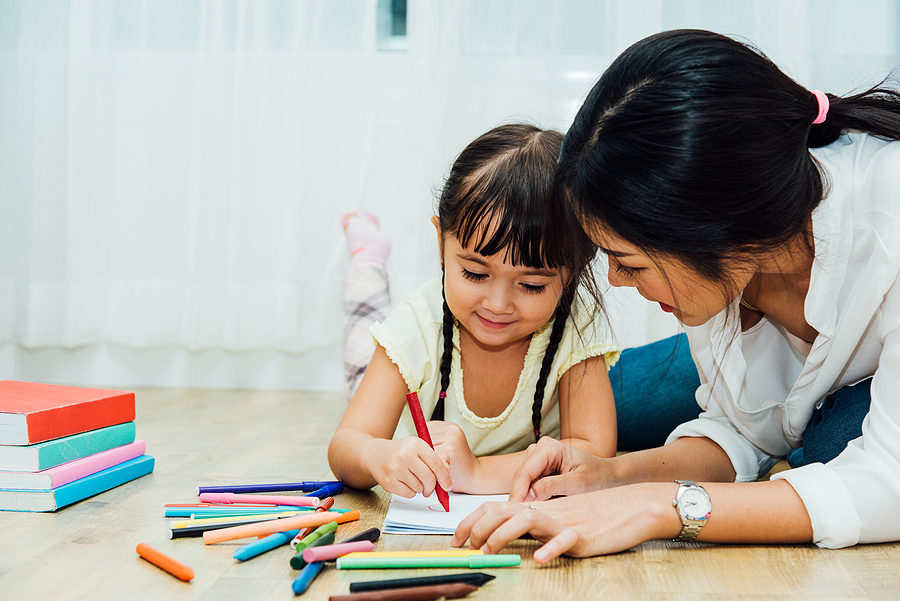 An artist will lead this workshop that's going to be very casual and relaxed. You just sit back, have fun and learn a little about drawing. The workshop will last from 6:30 to 7:30 pm. This event is being hosted by the Southwest Library at 9725 Dixie Highway. That's near the PRP neighborhood, a huge area that's full of stuff worth drawing.
PRP
Pleasure Ridge Park is a huge community that lies on either side of Dixie Highway. Along Dixie, you can find restaurants, schools, shopping, all those places you go when you're out getting things done. The neighborhood has parks and golf courses and salons and gyms, all the places you enjoy going to. PRP even has some cool, one-of-a-kind attractions. You'll find some pretty one-of-a-kind real estate here, too.
There is an enormous variety of homes here in all kinds of traditional styles. PRP homes are designed to be pretty suburban escapes. They sit on neat lawns shaded by trees, designed with any number of bedrooms and bathrooms you might want. If you're looking for a basement, a two-car garage, lots of living space, high-end features or a fixer-upper, you will find it here. PRP has homes of every kind and style and size, every type of home you want to make all your dreams come true.