Learn Figure Drawing at the Clifton Center March 2
Posted by Joe Hayden on Monday, March 2, 2015 at 8:34 AM
By Joe Hayden / March 2, 2015
Comment
The ancient Greek sculptors believed there was nothing more beautiful than the human form. Great Renaissance artists like Michelangelo celebrated the human body as well. Figure drawing is something all artists need to learn, and all artists of any skill level are welcome to join the class at the Clifton Center this March.
Drawing People
Attend the class on Monday, March 2 from 6 pm to 8:30, and learn how to celebrate the beautiful human form. You'll learn more about drawing the body, a fundamental skill for any artist. You'll begin with quick sketches and then move into longer poses. All students will be taught at their skill level, so the beginners can learn alongside the experts.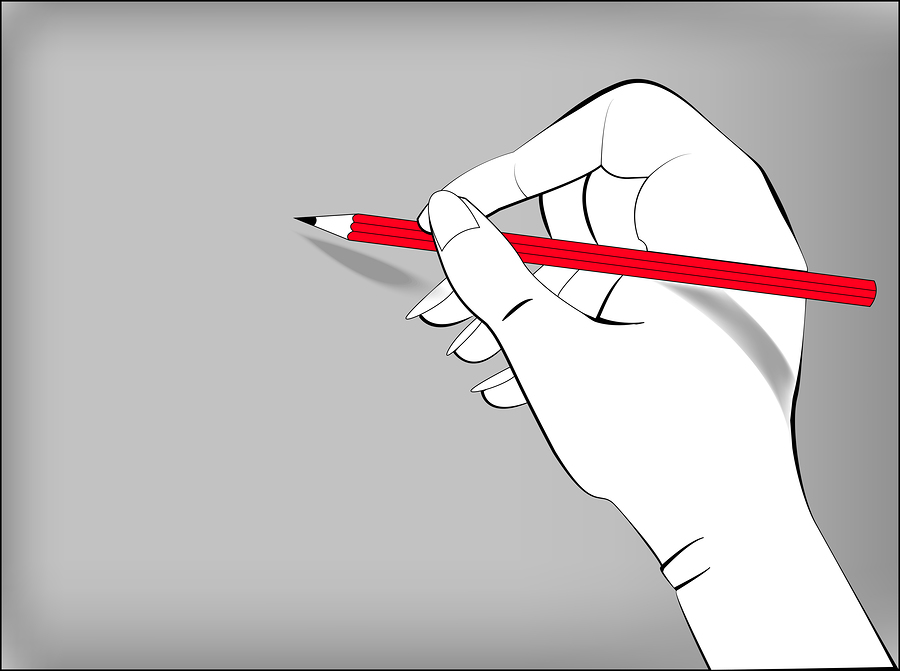 Instructors will help guide you through techniques to recreate the hands and feet, which are notoriously difficult parts of the body. No experience is required, so even first-time artists can participate. Bring an 18-inch by 24-inch pad of paper, like the real artists use, and a jumbo stick of charcoal to draw with. You'll also want a piece of chamois cloth. Bring charcoal pencils as well.
The price is $30 for the class, but the session will provide you with valuable insight into the art of drawing the human body. Go to the Clifton Center at 2117 Payne Street to get started on becoming the artist you always wanted to be.
At the Clifton Center
Even if you aren't going to become a famous artist, any trip to the Clifton Center is worth it. The building is located in historic Clifton, one of the most interesting Louisville neighborhoods. It was built over six decades, and you can see the changes in architecture and housing reflected in the historic homes that remain. You'll see homes from the 1860s next to homes from the 1910s, for example.
It all creates a unique look that you won't find in many other areas of the city. The large Clifton community is made up of many smaller neighborhoods. Clifton Heights, Clifton Lofts, Crescent Hill and Frankfort Place are all part of this community.
Clifton has been revitalizing itself since the 1990s. There are more places to eat and shop here than ever before, not to mention lots of beautiful places to live. The Clifton Center has been a part of the community for years. It hosts plays, lectures, weddings, exhibits and all sorts of special community events. The Clifton Center s a perfect place to meet other members of the community, and see some of the history of the neighborhood.
Get a closer look at the neighborhood and the center this March, and see what kind of art you're inspired to create.
To learn about other fun things to do in the area, please visit our Louisville Real Estate website.