Learn First Aid and CPR at the Heartsaver CPR Class March 13
Posted by Joe Hayden on Tuesday, March 12, 2019 at 7:27 AM
By Joe Hayden / March 12, 2019
Comment
Lots of people dream about what it might be like to save a life, to be a hero, to help someone. But have you ever been in a situation where someone was choking, drowning or facing a crisis? Because when you don't know what to do, this can be one of the most terrifying experiences you'll ever have. This March, take a little time to learn First Aid and CPR at the Heartsaver CPR Class at Louisville Fire Department, Engine #1.
Life Saving Skills
Go to the Heartsaver CPR class, and you'll learn techniques that can save someone who is truly in a crisis. You'll get tips for staying calm and following specific procedures, so you know exactly what to do and how to act.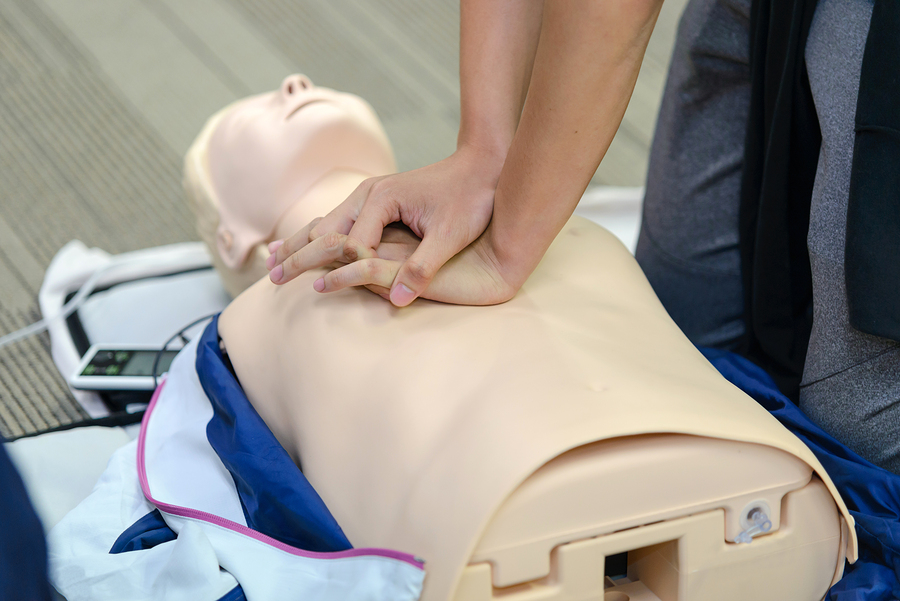 Take this class, and you will know how to respond to several situations. You'll be taught how to administer CPR properly, and learn several first aid techniques to treat various injuries. Class is at the Louisville Fire Department, Engine #1. The class begins at 9 am and costs $75 per person. The fire department is at 1100 Grade Lane.
That's right by the Louisville Airport, and just a short drive away from Camp Taylor. This pretty, homey neighborhood is next to Audubon Country Club. Taylor Memorial Park, at the heart of the neighborhood, honors the nation's 12th President. When you're here, you'll see that Camp Taylor has a great location, great amenities and great real estate.
Find a New Life in Camp Taylor
You may have passed Camp Taylor before and didn't even know it. Tucked next to the beautiful greens and long fairways of the country club, Camp Taylor is hidden among winding trees and tall shade trees, a collection of pretty bungalow-style multi-bedroom homes in classic postwar designs. The houses here have front porches, lots of windows and cozy style.
Many homes in Camp Taylor have extra living space, like basements and garages. It's not hard to find hardwood floors here, and many of the houses have been recently updated. The architecture dates to the days when men returning from WWI came here to live, but these homes have been renovated over the years to stay up with the changing times.
Camp Taylor is literally surrounded with places to go. The zoo and the Mega Cavern are a stone's throw away, and the fairgrounds are just as close on the opposite side of the neighborhood. Because there are so many attractions nearby, there are lots of places to eat and go shopping all around Camp Taylor.
Go find out what Camp Taylor has to offer this March, and see if you find a home to love right here.