Learn Gardening 101 July 8
Posted by Joe Hayden on Tuesday, July 5, 2022 at 7:17 AM
By Joe Hayden / July 5, 2022
Comment
Having a garden always seems like such a great idea. Who wouldn't want to grow their own fresh ingredients or pretty flowers or whatever? But then you try to do it and you realize you actually don't know anything about gardening. This July, learn Gardening 101 at the Shively Library and you can really make some of those ideas come true.
Community Garden
At this gardening workshop, you will actually get hands-on in the Shively community library garden. You'll learn more about growing food, basic garden maintenance and all sorts of other tidbits and helpful advice that will help you grow things successfully in your own garden.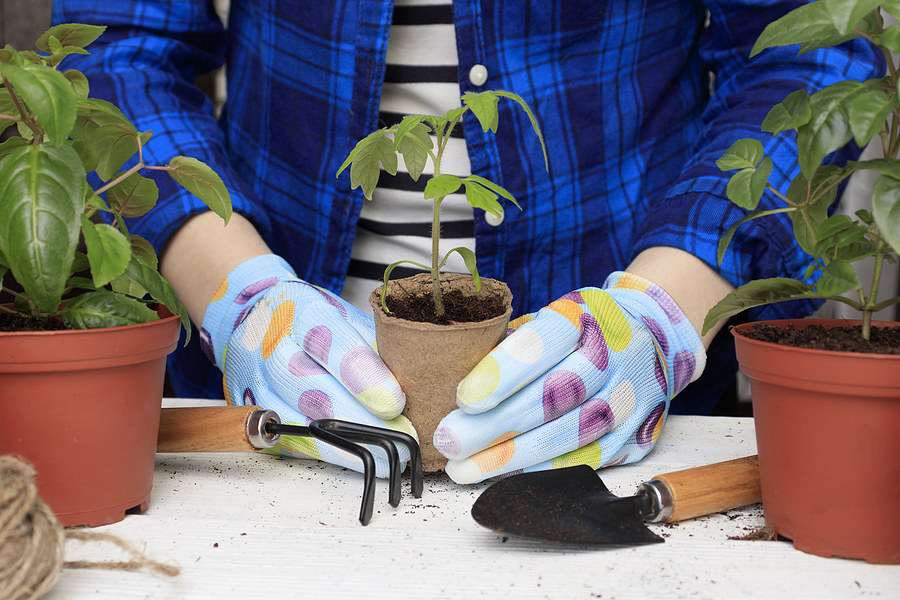 The workshop is open and it's free for all to join from 1 to 2 pm. There will be garden tools available, so come ready to get your hands dirty. Sometimes, the best way to learn is to do. The Shively Library is at 3920 Dixie Highway and Shively is a great community to explore while you're already in the neighborhood.
See the Community of Shively
Shively is a sprawling community and it's also its own small city. That means it has its own police force and its own identity. Shively even has a pretty cool history that dates to the days just after Prohibition, when everyone was drinking again and when this neighborhood became a whiskey boomtown. The neighborhood was known for being a little wild back then but later, Shively became a pretty suburb full of lovely homes and it shed its "lively Shively" ways.
The neighborhood is still full of pretty homes that have multiple bedrooms and classic designs. Lovely Craftsman-inspired and Cape Cod-style homes are all over Shively. If you like homes that are that are sweet, classic and charming, you're going to like Shively. There are also schools, parks, restaurants, places to shop and all the other stuff you need in a neighborhood in Shively. See it for yourself this summer and see how Shively looks to you.