Learn How to Attract Butterflies to Your Yard August 9
Posted by Joe Hayden on Sunday, August 7, 2022 at 7:17 AM
By Joe Hayden / August 7, 2022
Comment
There's something special about butterflies. Seeing them, it's easy to see why ancient people came up with legends and stories about pixies and magical creatures. Butterflies definitely add a little magic to any outdoor area. So this August, go to a special presentation where you'll learn how to garden for butterflies. Learn what will attract them to your outdoor spaces and add just a little bit of magic to these areas.
How to Build a Better Garden
Master Gardeners will lead this special presentation where you will learn which plants attract butterflies. Not just that, you can learn how to attract specific butterflies to your garden areas, which is pretty cool. Some of the plants and flowers that attract butterflies are also some of the prettiest ones you can add to your outdoor areas.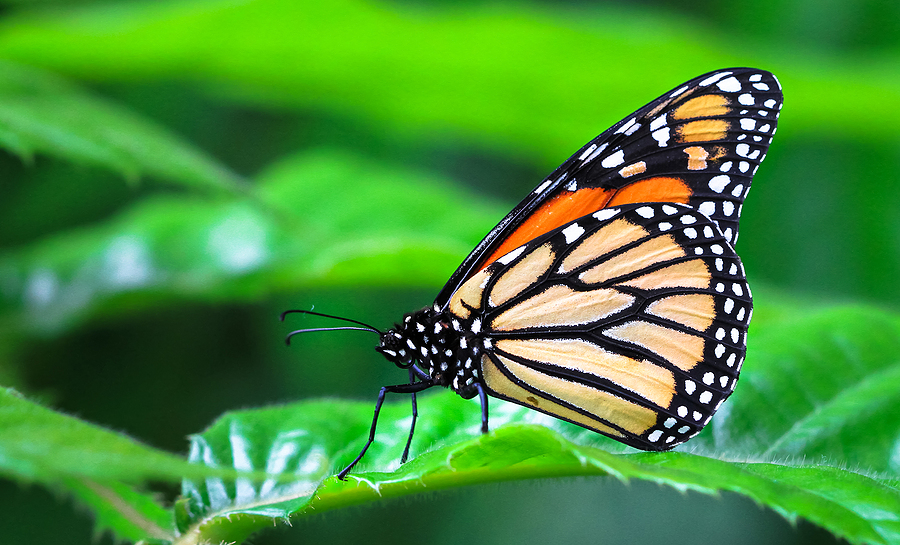 This presentation lasts from 2 to 3 pm at the St. Matthews library at 3940 Grandview Avenue and it's completely free to attend. St. Matthews is a great place to create a home garden. When you see the pretty homes here, you will feel a lot of inspiration.
See Why St. Matthews is So Attractive
There's a huge selection of homes in St. Matthews because this is a large community. There's enough room in St. Matthews for huge malls, lots of shops, tons of restaurants and different play places and all sorts of different houses to choose from.
Houses in St. Matthews have multiple bedrooms and bathrooms and they truly come in all shapes and styles and designs. Brick, siding, painted homes, you can find everything in St. Matthews. These homes were made for comfort, for everyday luxury and for everyday living. They have all the features and little extras and embellishments, too.
Start discovering the different homes in St. Matthews and see if you find your next home right here.